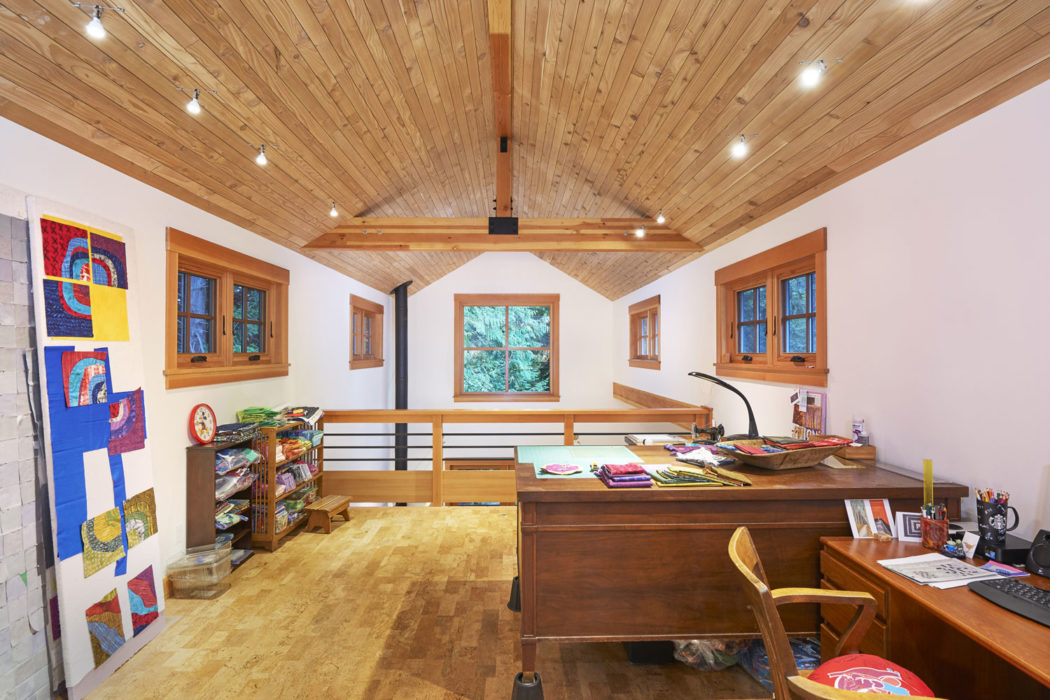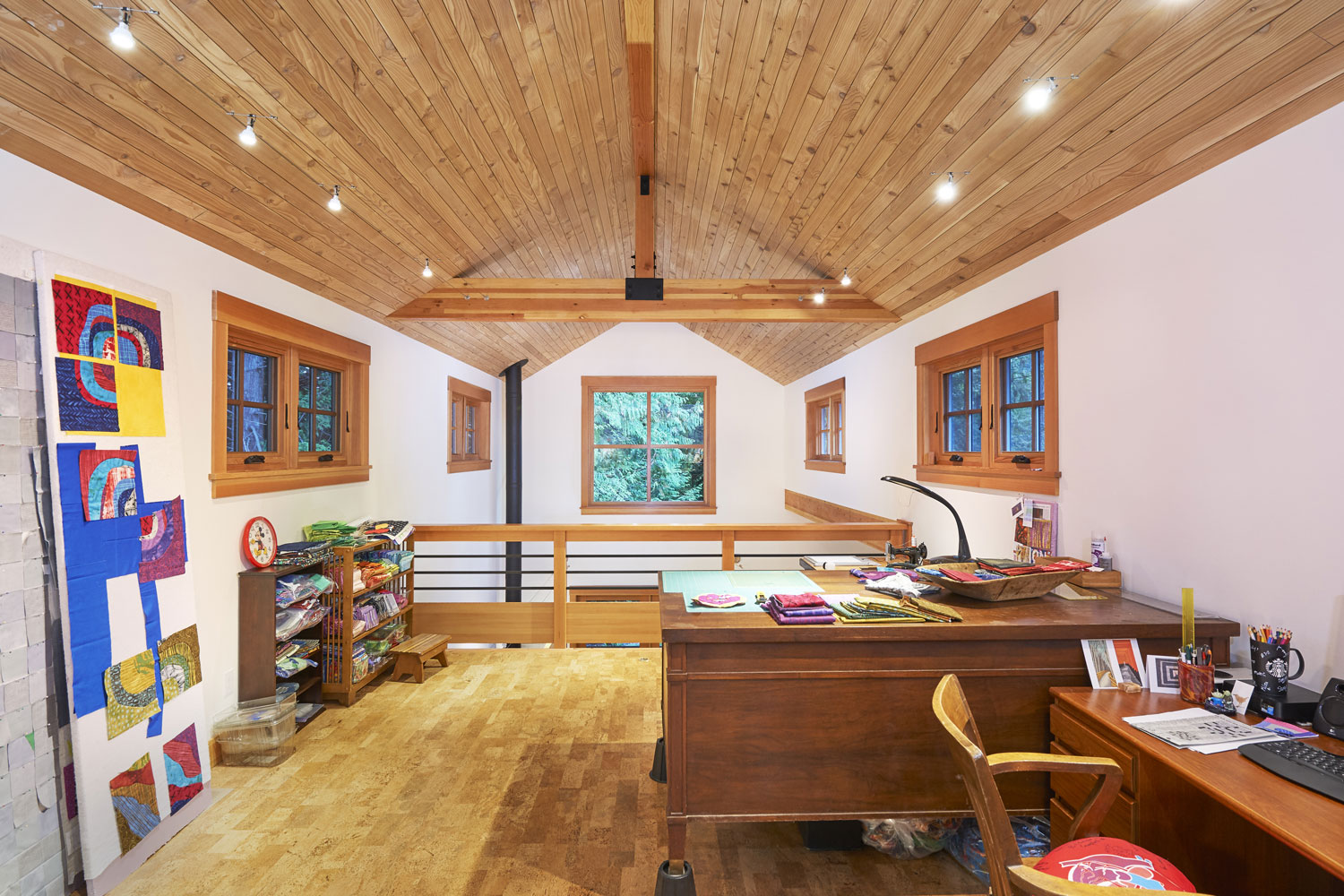 We are thrilled to have been featured in the June 2nd Pacific NW Magazine found in the Sunday edition of the Seattle Times and online!
This is a project we featured in our Blog throughout the construction process, from the initial sketches to the early construction as well as a later look at construction nearing completion. We invite you to take a look back and learn more about the project and the process!
Bainbridge Farmhouse under construction.

Completed Bainbridge Island Farmhouse.
Architects
,
Architecture
,
bainbridge island
,
bainbridge island architecture
,
construction
,
CTA Builds
,
CTA Design
,
CTA Design Builders
,
CTA Design Builds
,
Design
,
Front Porch Design
,
Home Design
,
Interior Design
,
loft
,
Modern Architecture
,
modern farmhouse
,
New Construction
,
New Home Design
,
Pacific Northwest
,
Pacific Northwest design
,
Porch Design
,
Residential Architecture
,
Residential Design Build
,
Rural Design Build
,
Seattle
,
Seattle Architects
,
Seattle Architecture
,
Seattle Design
,
Seattle Design Build