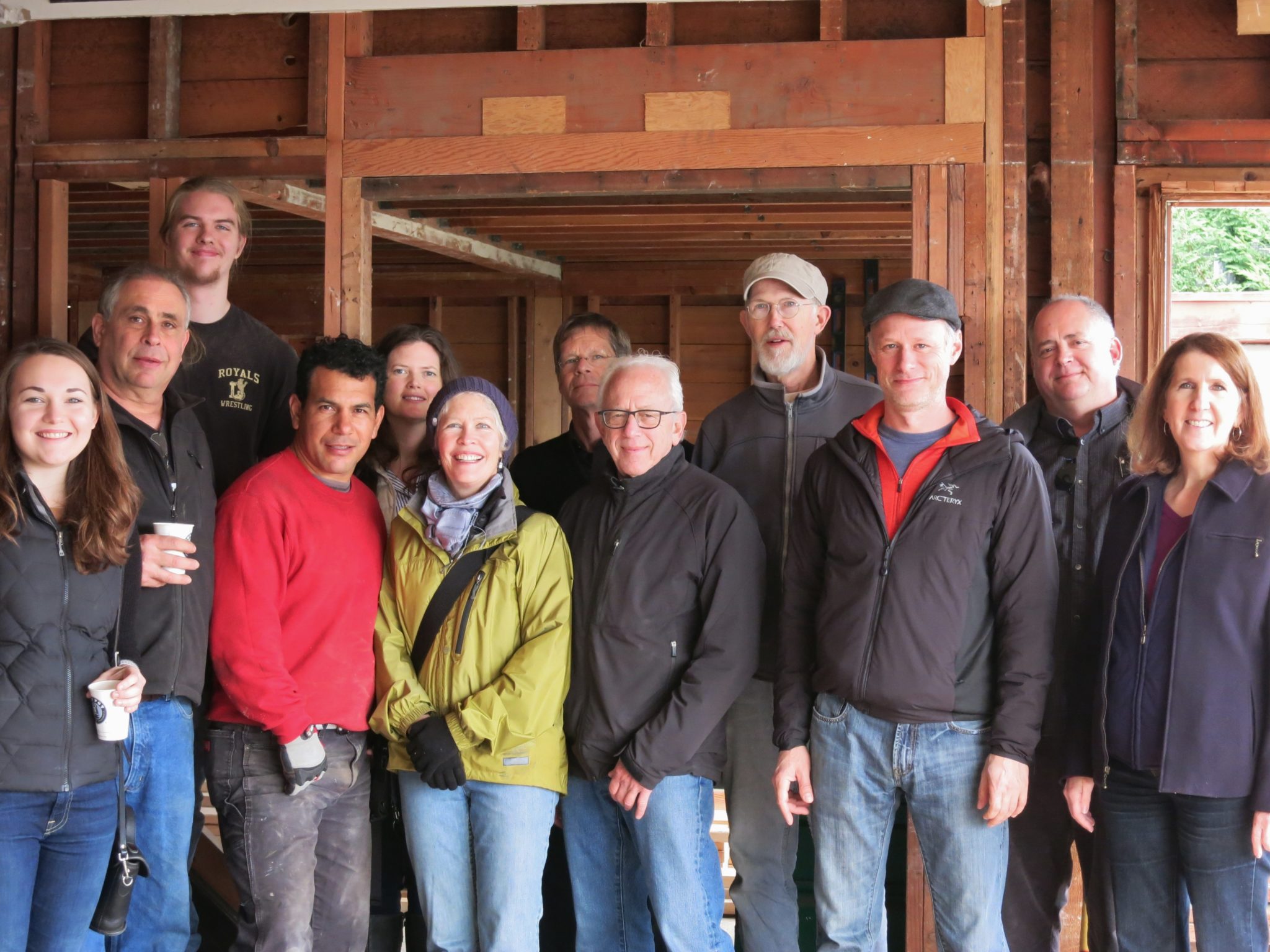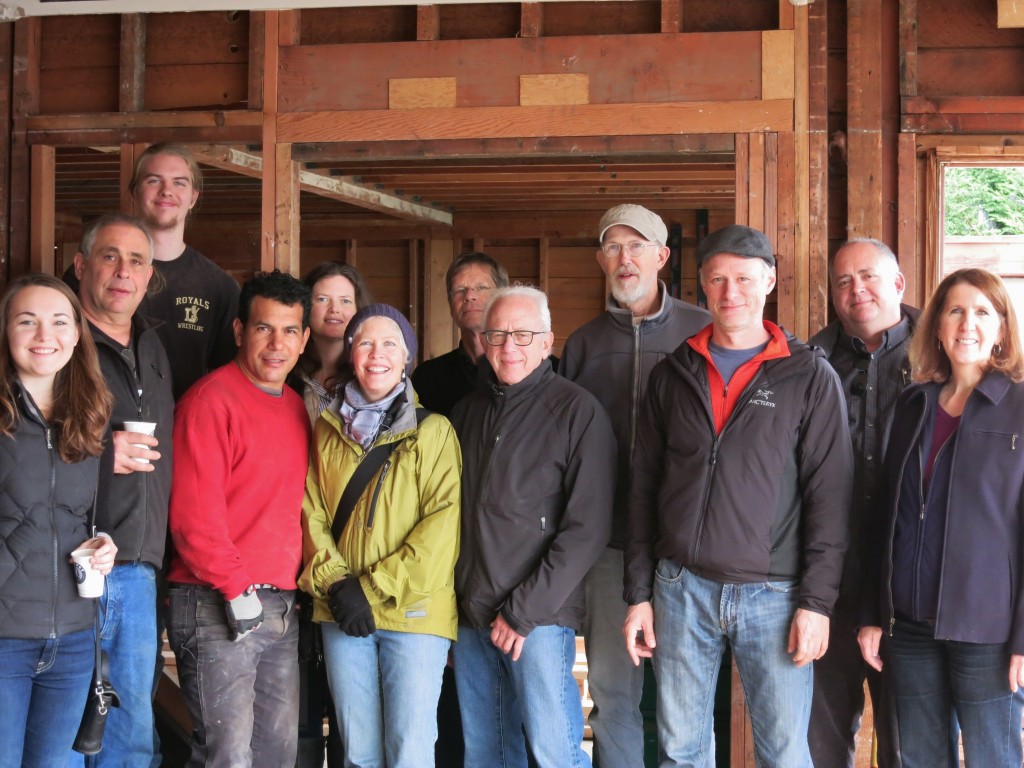 About Our Company
CTA Design Builders has been a successful architect-led design-build company in the Seattle area for over 20 years. We recently closed the construction arm of our firm so we could concentrate on architecture and design. This longtime construction experience informs and inspires our architectural practice with deep practical know-how.
We continue to approach each project with the same holistic design-build mindset: we work with you early in the process to set realistic design goals based on your budget, assemble the appropriate team, identify potential constructibility issues, and stay involved during the entire  construction process. We are your advocate.
We work with a number of proven, outstanding contractors who appreciate our desire for a cooperative relationship and our attention to the challenges of building!  We are well aware that the most successful projects are the result of a strong, collaborative team of players.
As architects, creating the right design for you is our primary focus. We are skilled at distilling and interpreting your taste, style and goals into a home or remodel that works for your daily life and expresses your soul. We are strong believers in fundamental requirements of what makes a good home: connection to the outdoors, daylight, a good "flow" with spatial layouts that function well but also embody human scale and craft, creating a sense of warmth and heart in your home.
Contact us to start a conversation about the possibilities.  Let us help you create a home you'll love!