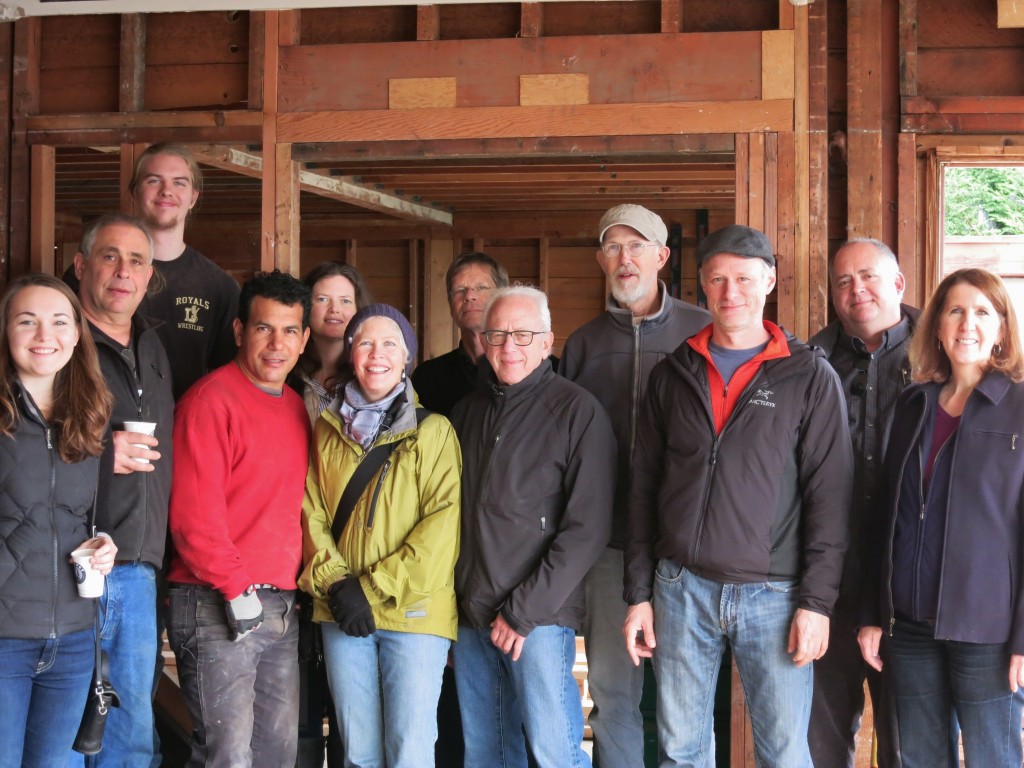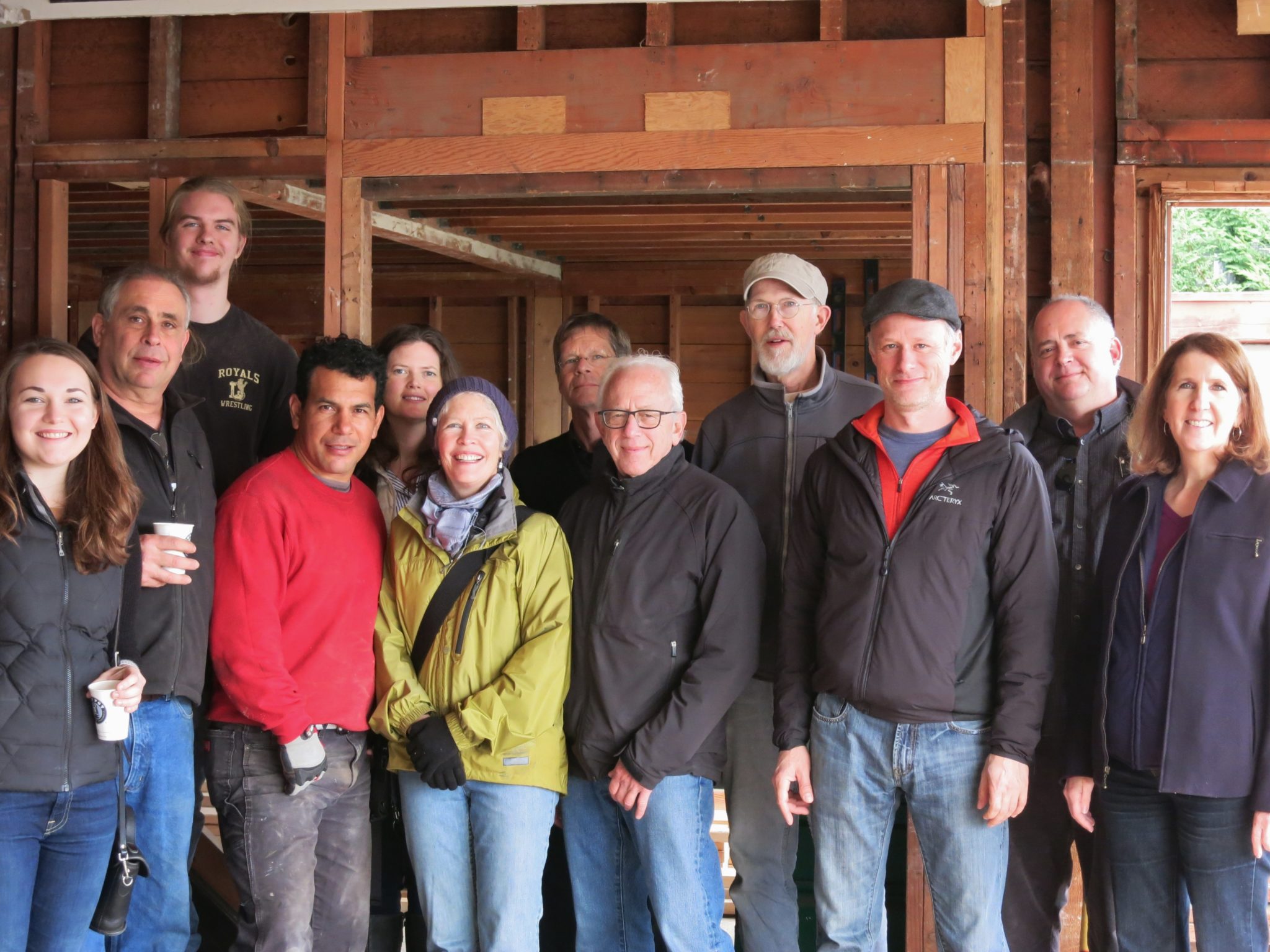 About Our Company
CTA Design Builders has been a successful architect-led, design-build practice in the Pacific Northwest for over 20 years. Located in Seattle, we specialize in designing custom residential homes, additions, and remodels. Whether contemporary or traditional in design, urban or rural in setting, we work with our clients to create timeless homes that become the place they most want to be. While we recently closed the construction arm of our firm, our building experience continues to inform our architectural practice with deep practical know-how.
As architects, creating inspired design with you, and for you, is our primary focus. We are skilled at distilling and interpreting our client's tastes, interests, and objectives into creating a new home or remodel that supports one's daily life and is a unique expression of personal style. We are strong believers in the fundamentals of what makes a good home: a thoughtful spatial flow with layouts that are both functional and embody beauty and craft; good daylighting; a strong connection to the landscape; and one which creates a sense of warmth and heart in the home.
We approach each project with a holistic mindset by working with you in a collaborative process to explore creative design solutions while staying attentive to your budget and overall goals. We identify potential constructability issues, assemble the appropriate team, and stay involved during the entire construction process working with contractors who share our attention to detail. From start to finish, we are your designer, advocate, and project coach.
Contact us to start a conversation about the possibilities.