Seattle Architects Julie Campbell and Buzz
Tenenbom started their unique collaboration of art and pragmatism, CTA Design Builders Inc., in 1991. Since its inception, they have achieved success in creating living spaces that are functional, beautiful and a joy to inhabit!
+ Read what people are saying about us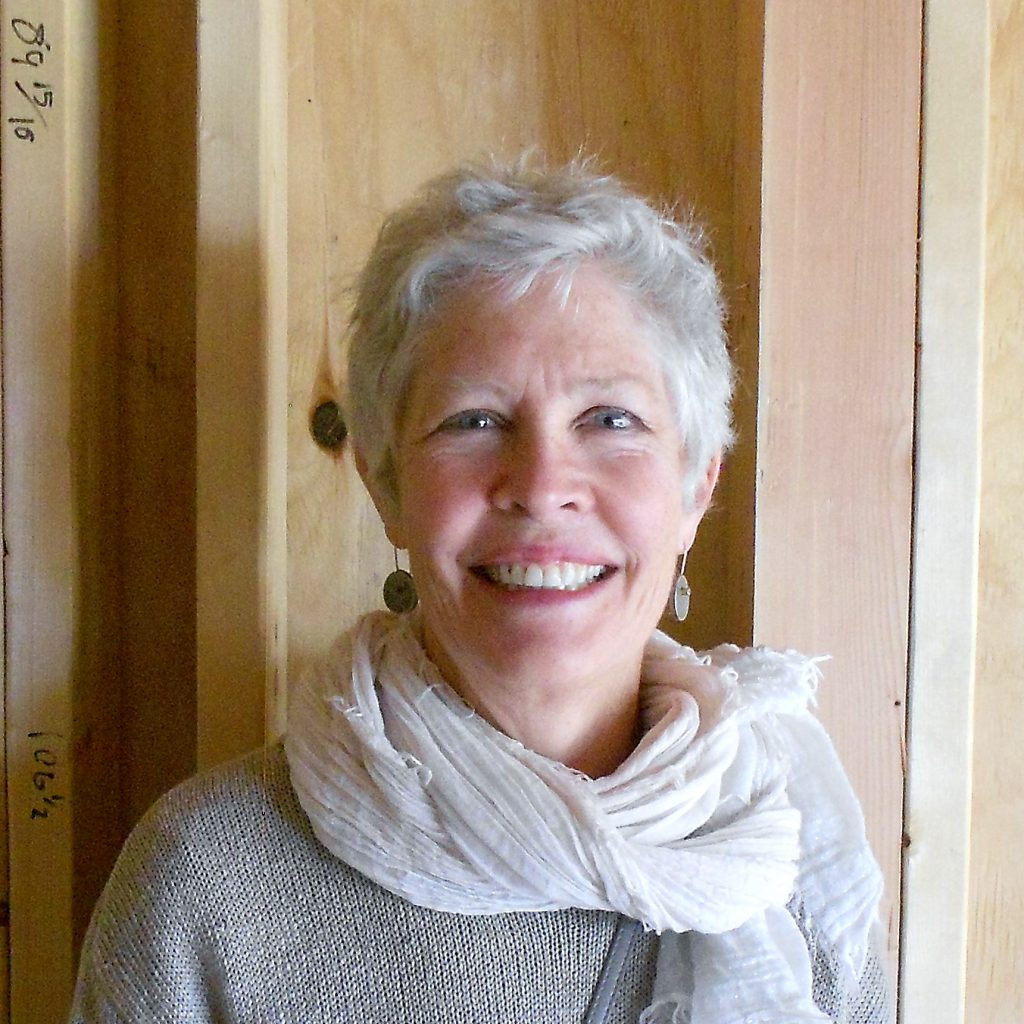 Julie Campbell, AIA, earned her Bachelors Degree in Interior Design from the University of Manitoba and her Masters in Architecture from the Massachusetts Institute of Technology. She has designed buildings and interiors for residential clients since 1981. Julie's architectural design work is noted for its creative space-planning and inventive use of materials, colour and detail to create a mood you will want to live with every day. Julie has also been a painter for many years, and incorporates her love of the outdoors into her artwork.
Buzz Tenenbom, AIA, a Washington architect and general contractor since 1981, has researched, published and taught on the subject of the symbiotic relationship between buildings and the environment. Buzz is your liaison and project manager, individually shepherding your project through the entire design and build process. His design skills and architectural background provide you with an understanding of the critical importance of the aesthetics of your project. His hands-on experience as a contractor and builder assures you of intelligent and resourceful use of your time and money.
Evan Snowden, Construction Manager, Evan is a detail-oriented, quality driven construction manager who enjoys the satisfaction that comes with reaching challenging goals – for Evan, tackling a new construction project is a passion, not just another job. With over 25 years of experience in the design and construction industry, and formal training in architecture, Evan brings an acute working knowledge of how to plan, construct and deliver high quality projects. Prior to joining CTA's team in early 2015, Evan was the managing partner to a local design build firm. Over the course of 16 years his team designed and constructed many single family residences that are sprinkled from southern California to Alaska, although most of them are on the shores of the Pacific Northwest. Away from work, Evan spends his time proudly raising his two daughters ages 11 and 14.
Jan Fredrickson, Architect Originally from Wisconsin, Jan earned a Bachelor's degree in Architecture from the University of Washington. He is a licensed architect with over 20 years of experience specializing in custom new homes and remodels. Jan was at one time a chef, but his true love is for drawing and design as expressed in his architecture. When not working, he continues to love to cook, take road trips, and is an avid golfer.
Nicole McKernan, Intern Nicole received her Bachelors of Arts in Architecture recently and is working towards completing her intern hours to become a licensed architect. She assists in the design process, drafting, marketing efforts and the day to day needs of our growing company. In her spare time, she enjoys heading out to hike the Cascades for a weekend or exploring the city by bike.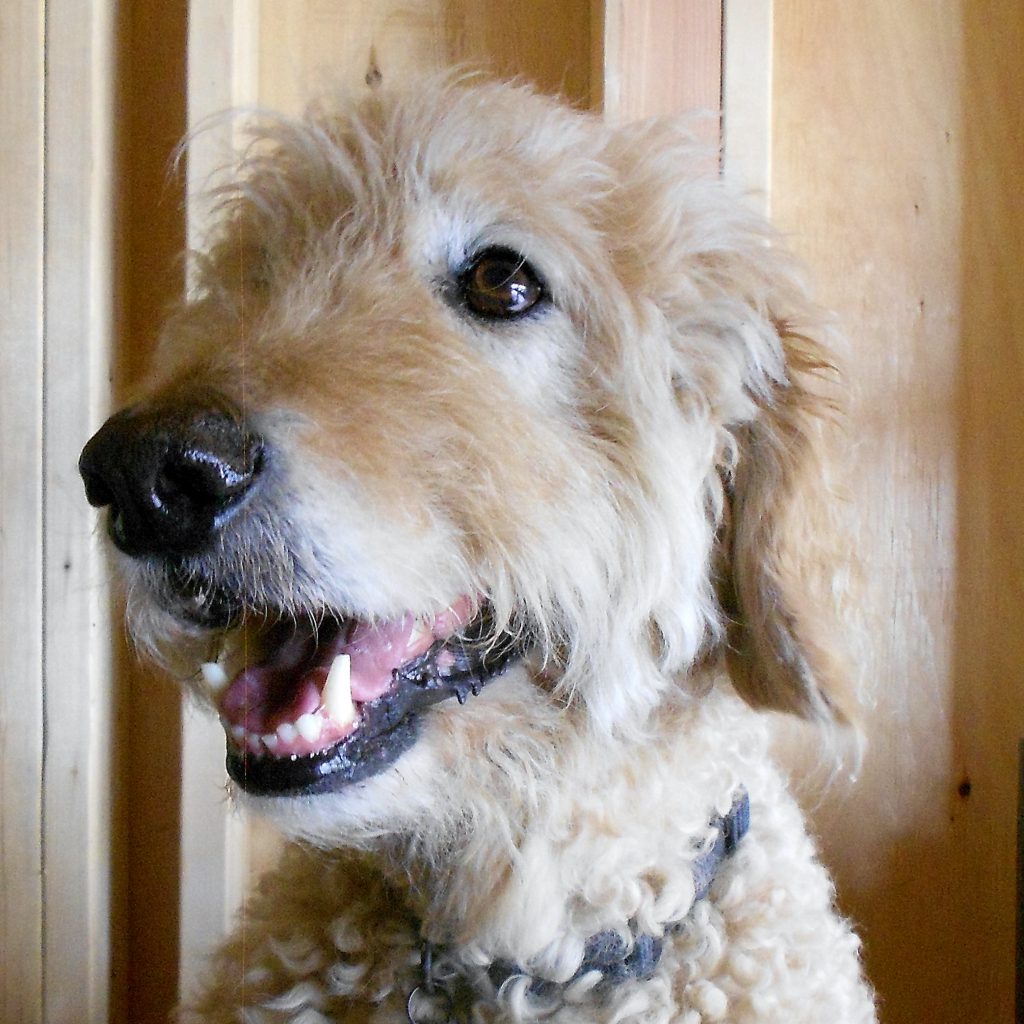 Charlie, Office Dog Charlie spends rainy days with us here in the office, keeping us in good humor no matter what the weather or intensity of construction. Charlie is known and loved by more people than anyone we know!
Our "Builds" Team:
Robert Capen, Lead Carpenter & Job Site Supervisor Robert comes to CTA with 30+ years of experience in framing and carpentry. Starting at just seven years old, he built everything for himself from skateboards to treehouses with work always underway – and it still is! His past projects have ranged from single-family homes and remodels to multifamily homes, commercial buildings, and even house boats. His love of wood stems from its highly modifiable nature, and especially its feel and unique smells, all of which keeps him enthralled in his work.
Damon Harris, Lead Carpenter Bio coming soon!
Eduardo Aguirre, Carpenter Eduardo began framing at fourteen years old before joining in his brother's cabinet shop and working with him for many years; he now has over 35 years of experience in the construction field with skills in all areas of expertise. He is also our house salsa dancer, having danced semi-professionally since he was young!
Sam Parke-Fagerness, Carpenter Sam brings to the table a wide range of experiences in architecture and construction from his background working as a Carpenters Apprentice in the family business. Since graduating from the University of Washington with a Bachelor of Arts in Architecture he is now working to bridge the gap between design and realization. On the weekends Sam likes to stay active and get outdoors in the local mountains.
Lea Howlett, Cabinet Maker Extraordinaire Lea has been our go-to cabinet maker for the past couple of years and does stunning work in our new homes and remodels. He is always on site when we need him and he feels like one of the crew!