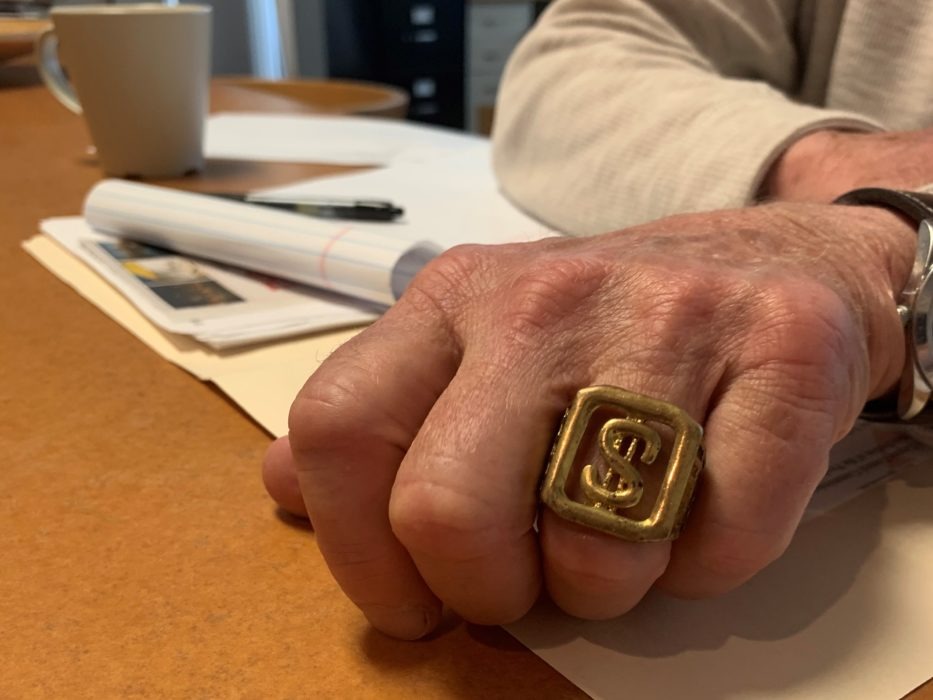 Every once in a while, we run an analysis of our most recent projects in order to get insights into the current averages in construction costs. These last few years have seen unprecedented cost escalation; even within the last 6 months we are shaking our heads as the numbers keep going up. It's been frustrating for all of us in the trade – architects and builders – to keep tabs on what seems to be a bit of a moving target, but here's our latest analysis of rough costs in the building world.
Here are some numbers we're using for preliminary budgeting these days. Please keep in mind that these are very generalized. We're happy to chat with you directly about your particulars as you get started on your design goals. As a former design-build contractor for many years, we stay on top of current pricing.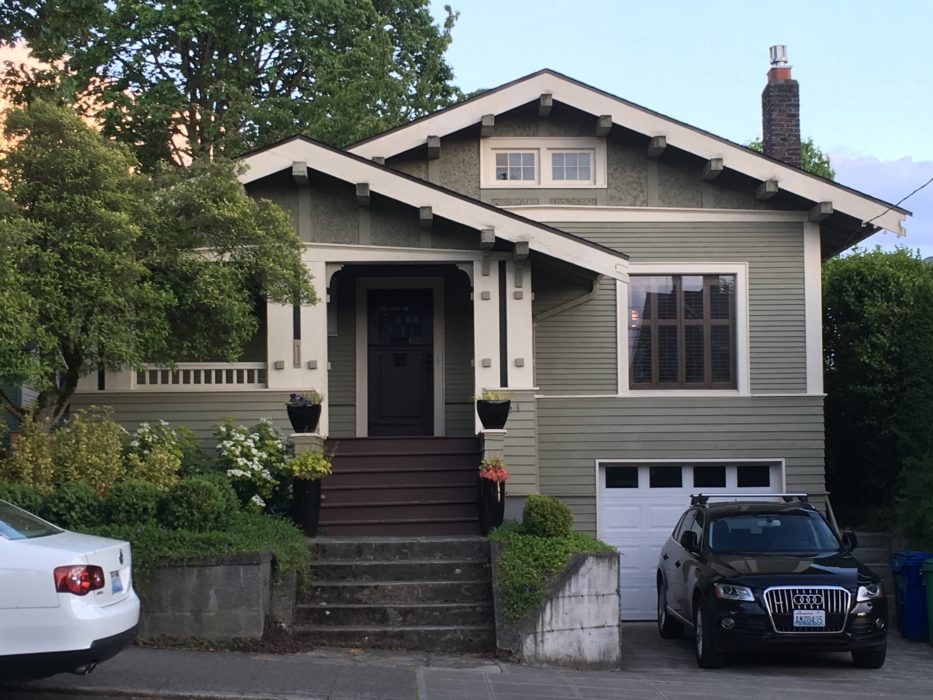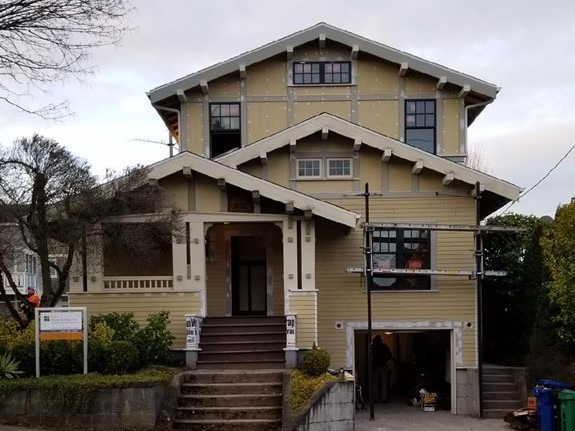 Some Basic General Construction Cost Guidance
How much does a new house cost?
In the Seattle area, a new home can run from $280/sq ft. for a bare bones, not-much-in-the-way-of-finishes or built-ins, simple structure; to $300 – 350/sf for something the likes of which you see in our portfolio; to $400/sf and up for a house that's very customized (think glossy magazine homes) or super energy efficient…. And of course you can spend more as desires and budget allow!
How much does a 2nd story addition cost?
When adding a second story to a 1-story older house, a lot of upgrading usually needs to be done to the original house to enable the extra load of the new upper floor. And often there is remodeling work on the main floor to provide a new staircase. With these added elements, the cost for a Master suite (including bathroom and walk-in closet) usually ends up starting around $300k, and can be higher if there is a lot of remodeling planned for the existing house. Of course this cost also depends on the size of the addition; if there are additional bedrooms and a second bathroom, that adds more square footage, so plan for more cost.
How much does a DADU cost?
Current code restricts new DADU's to a maximum of 800sf. Building a DADU that size is usually a minimum of $275k, and often more around $300k +. The cost is high per sf because the structure contains all the expensive-to-build spaces, like kitchen & bathroom, within a very small total square footage.
How much does a remodel cost?
For remodeling, we prefer not to use square foot costs, as these numbers are subject to the kinds of spaces as well as the overall square footage. Obviously kitchens and bathrooms cost the most per square foot, due to their plumbing, electrical, cabinetry, and fixture requirements, compared to a living room or bedroom. Costs per square foot can be lower if averaging over a greater area of work. So we prefer to do our rough pricing by space.
Here's a range:
Kitchens: $80 – 150k for a small to mid-sized to-the-studs remodel, including new sheetrock and lighting.
Baths: $30 – 70k depending on the size and how many fixtures.
Living areas/bedrooms/non-plumbed spaces: if new windows and trim, perhaps refinishing floors, and some new lighting: this cost might be between $40 – 70k/room.
Finishing an unfinished basement: figure about $175 – 250/sf. This would include insulating walls, adding a bathroom, windows, upgrading stairs, etc.
Additions: plan on about $275-300/sf. for the structure only, not including bathrooms or kitchens within.
Whole House Remodels: plan on $275-350/sf.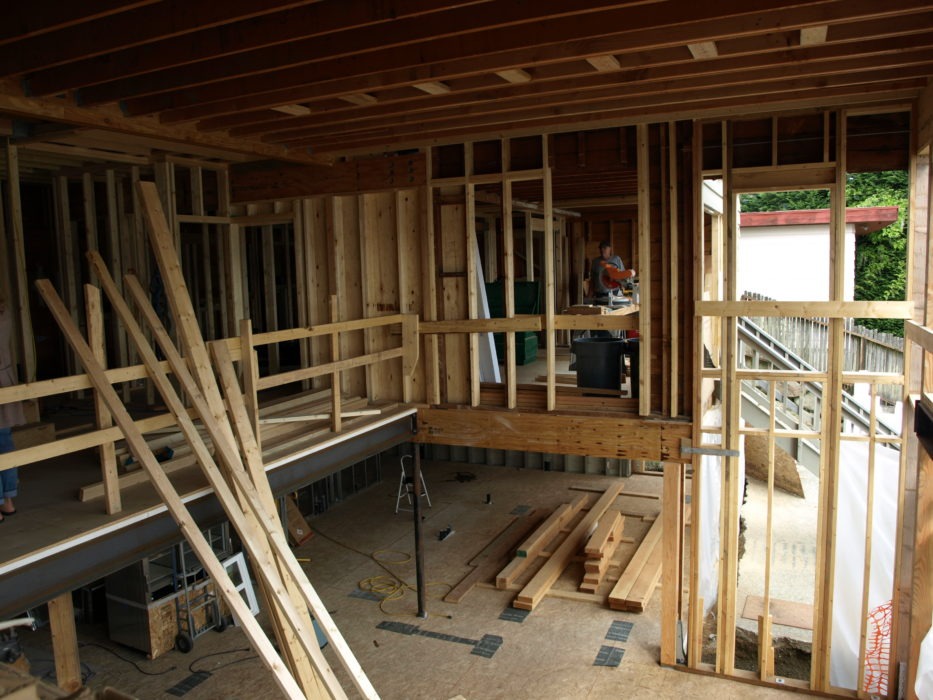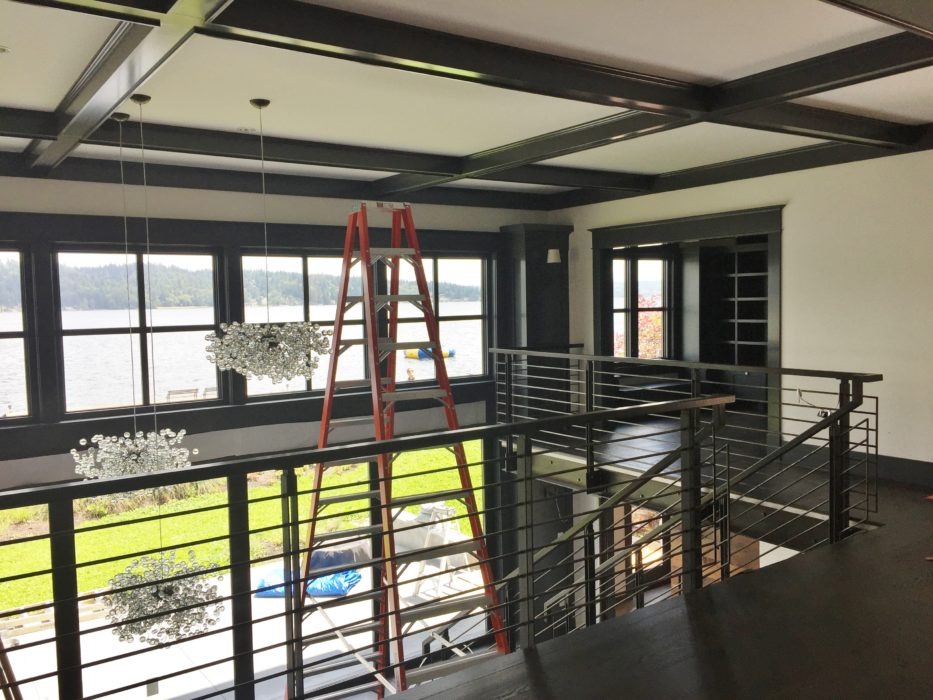 Contractor Considerations
The type of contractor you select to work with has a big impact on these costs. The costs listed here are based on a mid-size/mid-cost model of contractor. Smaller contractors may not have as much overhead and therefore may not mark up their costs as much as larger companies who carry administrative of managerial staff. See our recent blog on finding the best contractor.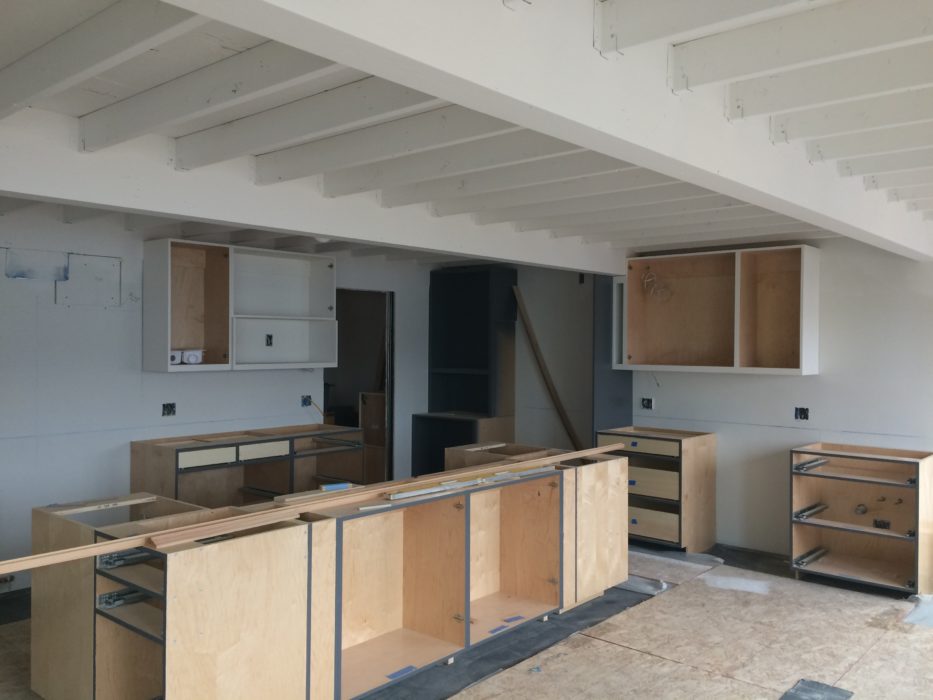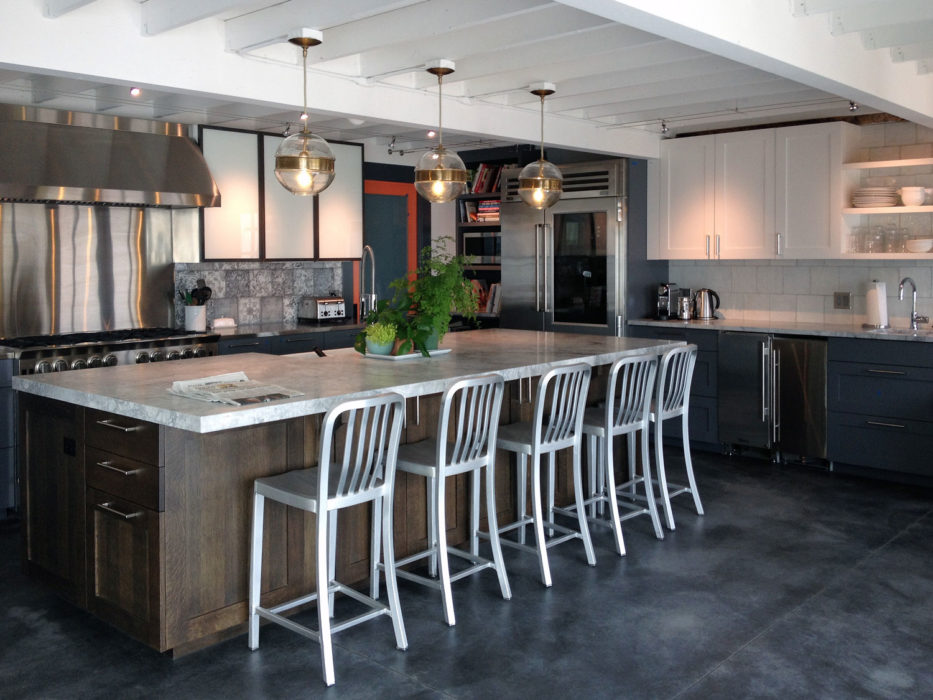 Other Costs
These are very rough numbers to plan your budget with. Other costs must be considered:
Sales Tax on construction (10.1% in Seattle)
Design fees (we bill hourly for architectural services, sometimes with a cap on fees) Plan on between 8-15% of planned construction cost. Design fees vary from firm to firm, and depend on project type. Consultants, such as structural and geotechnical engineers may be required. These fees usually don't run more than $7k for a major project, unless there are challenging site conditions such as steep slopes or wetlands.
Large appliances (owners receive the best pricing when they buy a package of appliances from a dealer).
Elements of construction not readily apparent as you start thinking about the scope: siding patching and painting, upgrading electrical and/or plumbing systems, hardscaping/landscaping, etc.
Hopefully this will give you an idea of the costs involved. It's expensive, but every single one of our clients has told us that when all was said and done, their remodel was totally worth the cost and effort, and has enriched their lives. It's a thrill to hear, and why we love what we do!