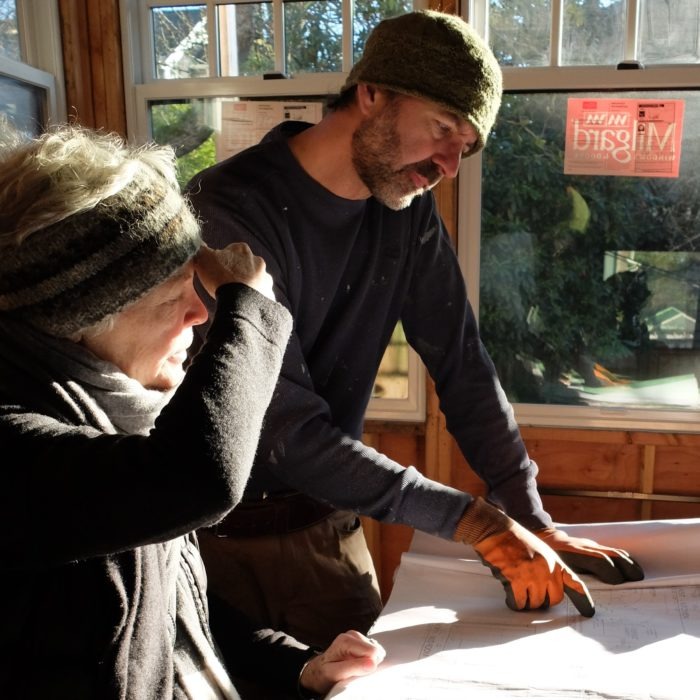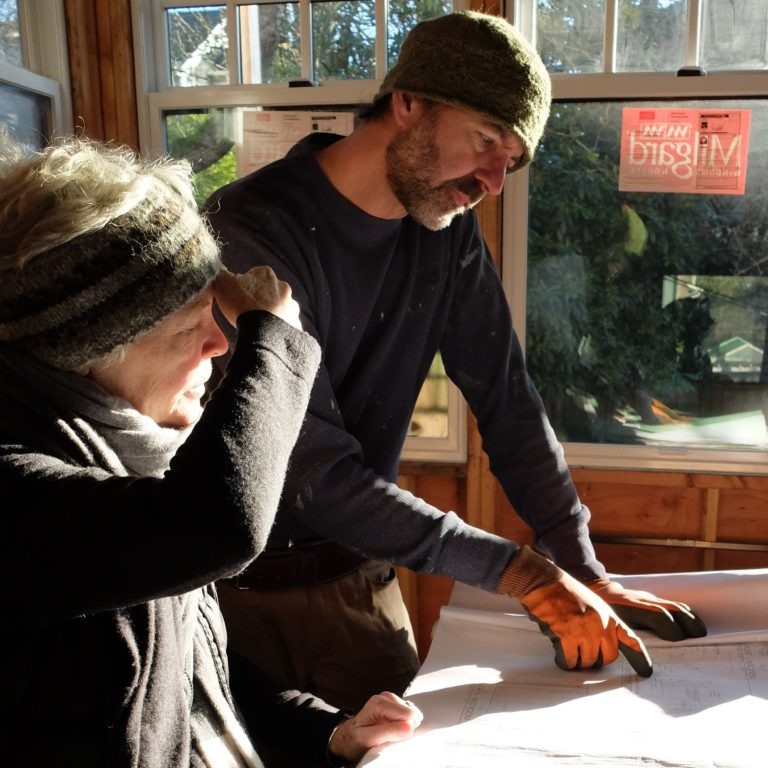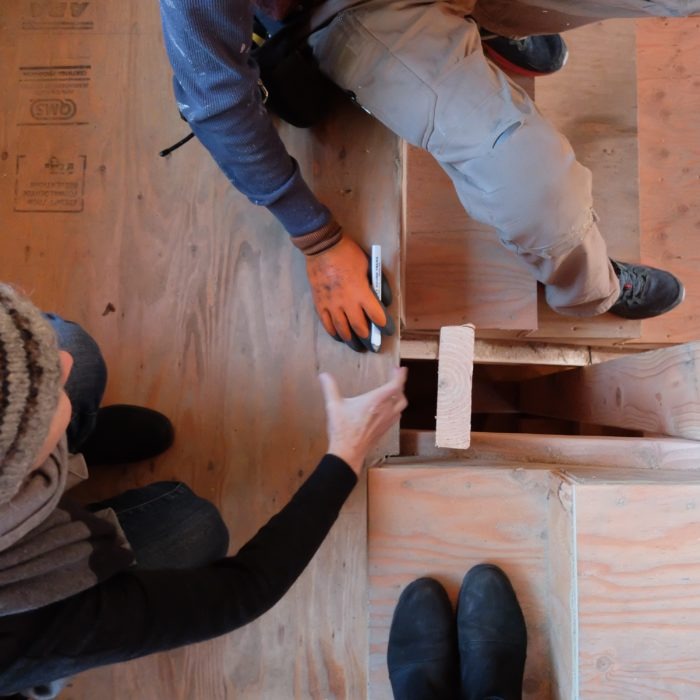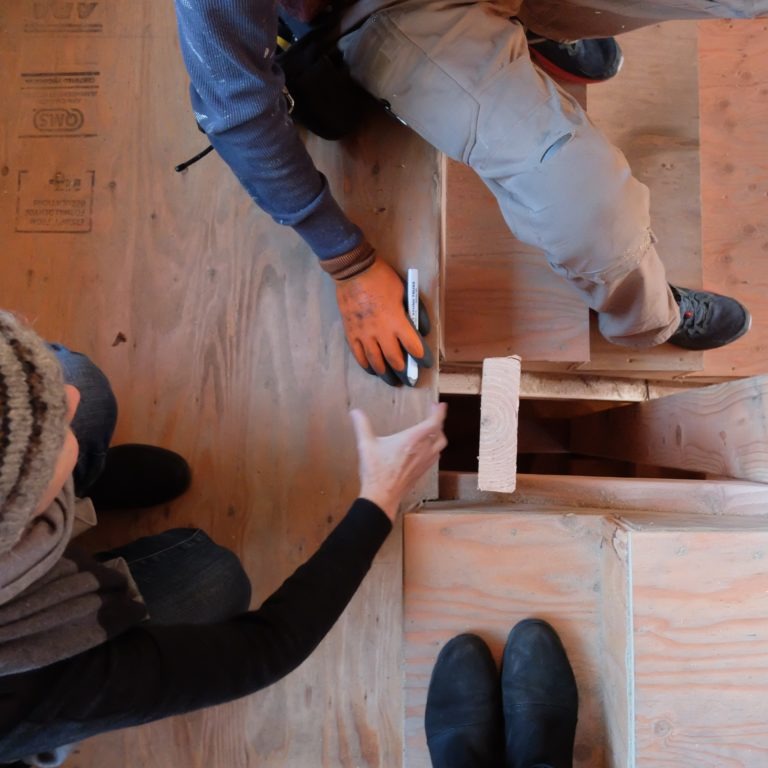 One of the most important decisions you'll make in planning your construction project is your choice of contractor. Your project may be one of the largest financial outlays in your life, so you'll want to ensure the best possible outcome. Your contractor figures into achieving this success more than any other single player on your project team.
As an architect led design build contractor for many years, we feel we know about the business of contracting. So when you find a contractor, whether seeing his/her truck or job sign, finding them on line, or even getting a referral, you'll still want to check them out. They'll likely tell you their hourly prices and profit margin, but this is not enough information and you will need to dig a little deeper. You'll be spending a lot of money and energy and you want to be as sure as possible that this person is the right fit for your specific project. Different contractors have different skill sets and styles of running their businesses, but there are construction rudiments in which any contractor needs to demonstrate proficiency.
You'll want to look at: 1) the total cost, 2) the quality of construction and 3) how long it takes. So the trick is to vet as thoroughly as possible, assessing the contractor in these three concerns. Start by asking them to send 3 or 4 client references of jobs with similar scope and in the price range your architect is expecting. Ask the contractor specifically if they've built similar projects, such as second story additions if you're doing a second story; or a new house, if you're building a new house. Ask for pictures of their work! Even better yet, ask a former client if they might give you a tour of their finished home. This is a great opportunity to have a discreet conversation with that former client.
Also ask the contractor to send names and contact info of architects or designers they've worked with. And check them out on line at the State's website. If you're in Washington, go to: https://secure.lni.wa.gov/verify/. There you'll see if they have an active license, the size of their company, their insurance level, and if there are any claims against them (a red flag). If there are claims, you'll want a thorough explanation.
You should talk to their past clients whose work was similar to yours in terms of scope and cost. Ask the following:
Would you hire them again? (this is the big one!)
Did they come in on time and on budget? (both are important)

If over time or budget, why for each?

How was the quality of their work? On a 1 – 10 scale, 10 being great!
Were there any disagreements and if so, how were they resolved?
Did this contractor communicate comfortably and effectively throughout the course of the job?…even when there were problems?
Who designed the job, was it the contractor or a designer or an architect? Try to get names.
Were there any post-construction issues and did the contractor come back and adequately address them?
It's important for you to understand what your own priorities are as you select your contractor. For example, if careful budget-tracking and diligence in invoicing are important to you, you might be best to hire a contractor who is a little more expensive due to their more sophisticated administrative capabilities. Or by contrast, if diligent paper tracking or a demanding timeline are not so critical, you might be perfectly comfortable with a small-scale contractor who works out of their truck, allowing their costs to be lower.
Construction is an art and a science! Once construction starts, it takes on a life of its own and races through money at break-neck speed. Problems WILL come up, so you should anticipate this and expect that your contractor will work effectively to solve them. Knowing that you are in the hands of an experienced, reputable contractor, and one who is a good communicator, will enable you to have trust and feel comfortable in this adventure you're about to embark on!
---