The Gonaives Children's Home & Teaching Farm
Buzz and his dedicated Architects Without Borders design team recently presented their initial concepts to our nonprofit clients Positive Action for Haiti. This project includes a home and garden compound for orphans in Haiti, called the "Gonaives Children's Home & Teaching Farm". It was a very positive event as evidenced by the client saying afterwards: "… this project is going to end up better than we ever imagined." We're, of course, thrilled!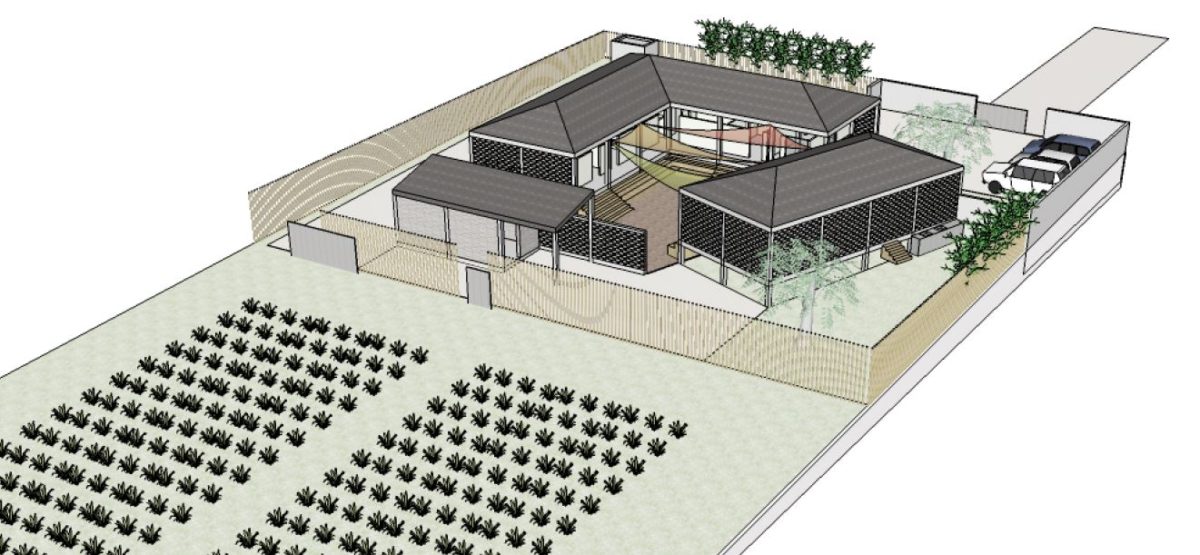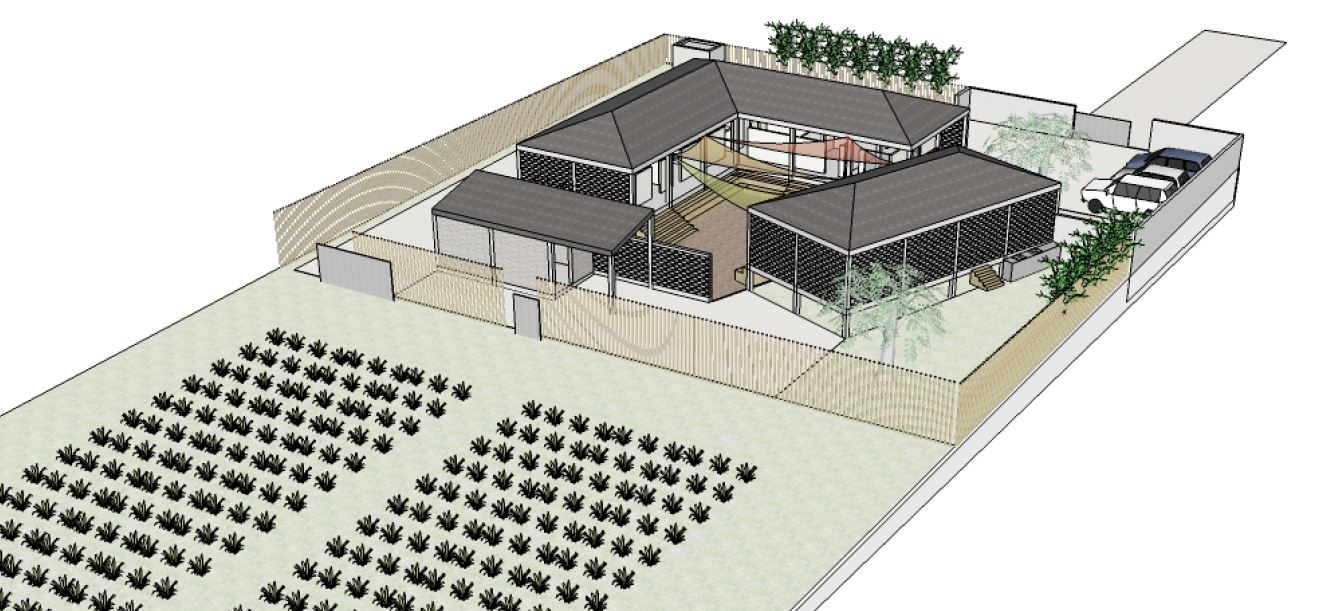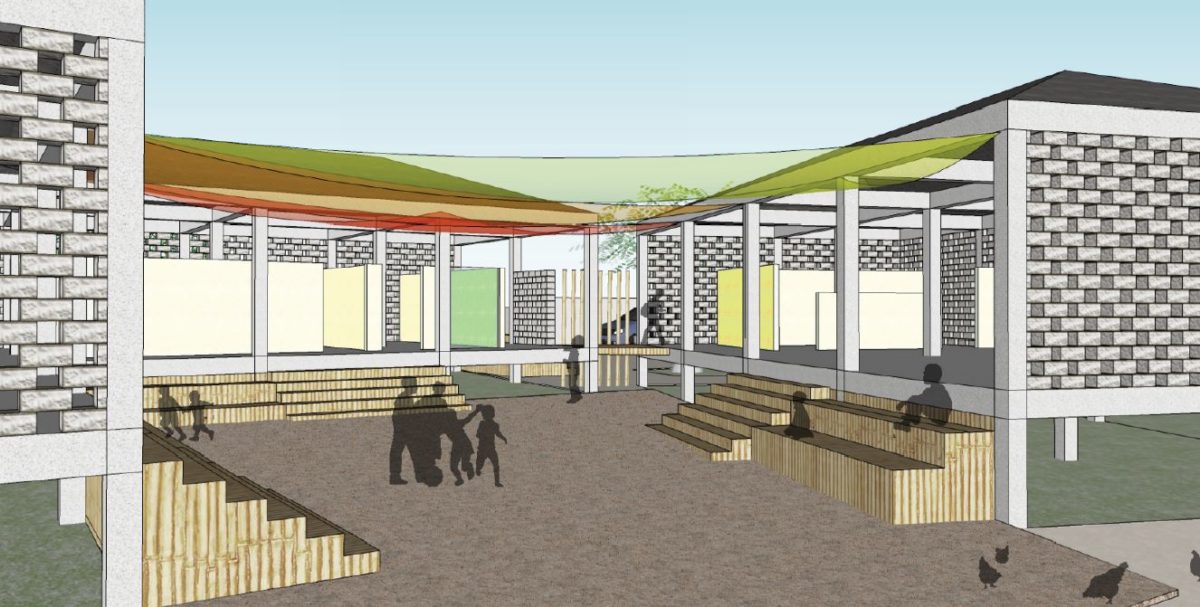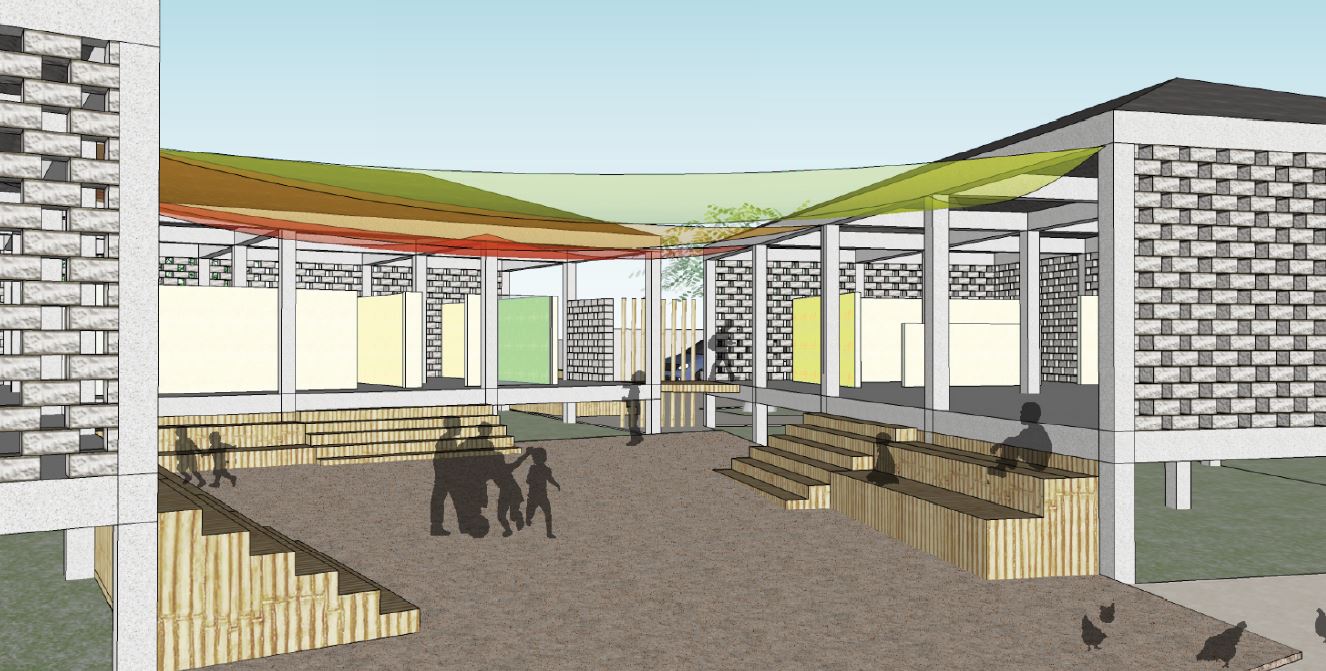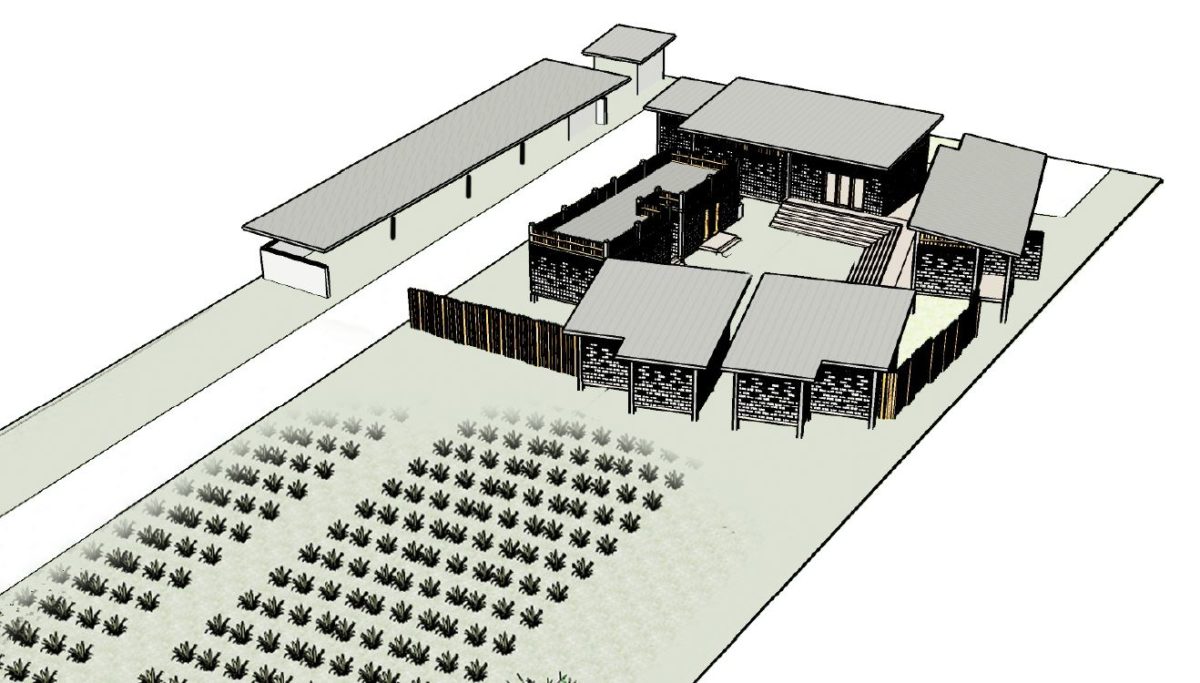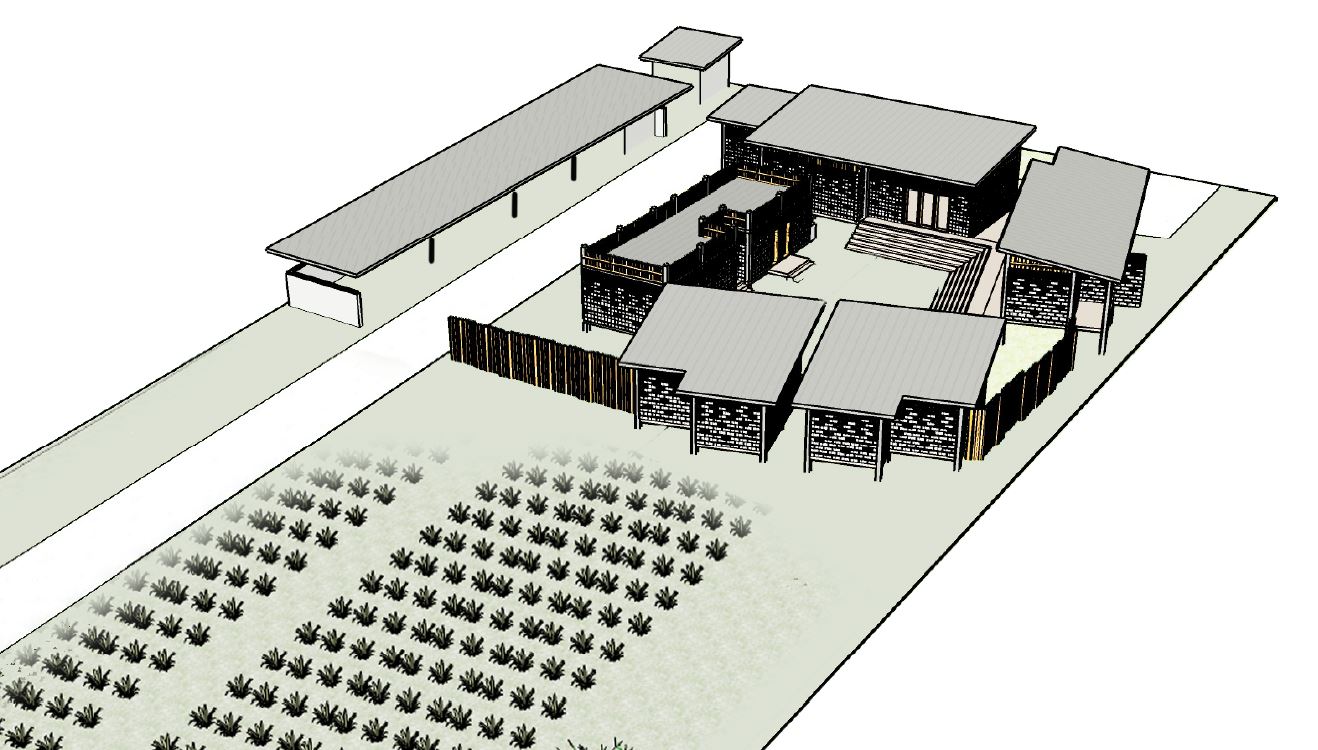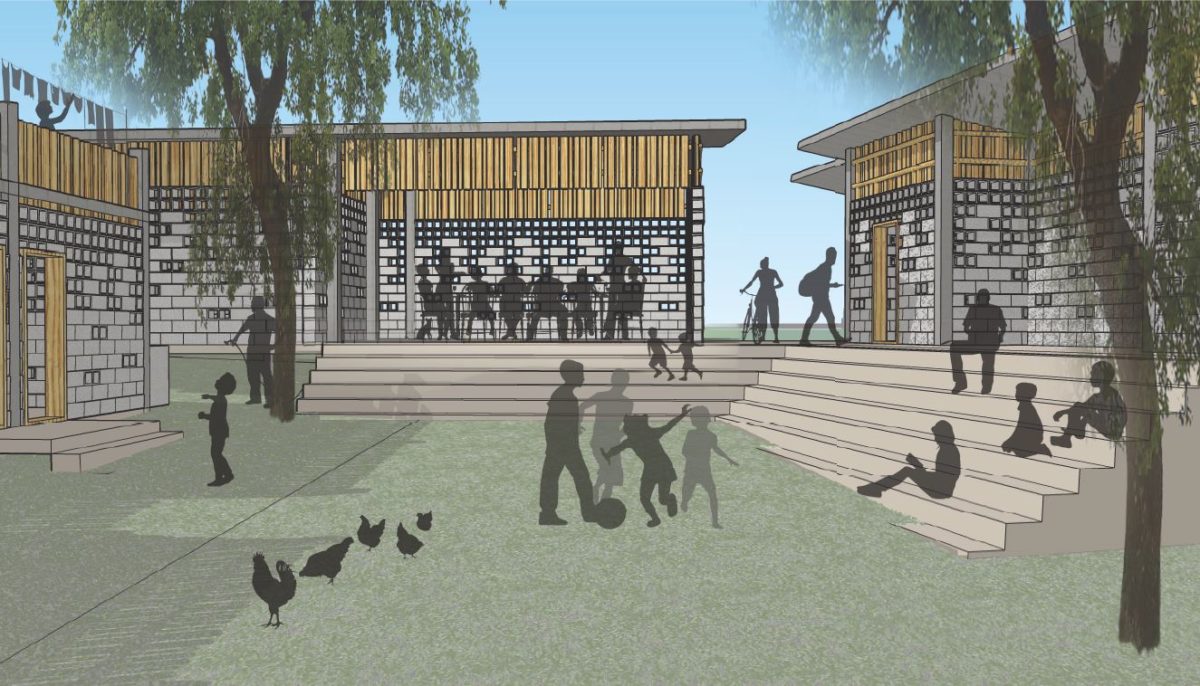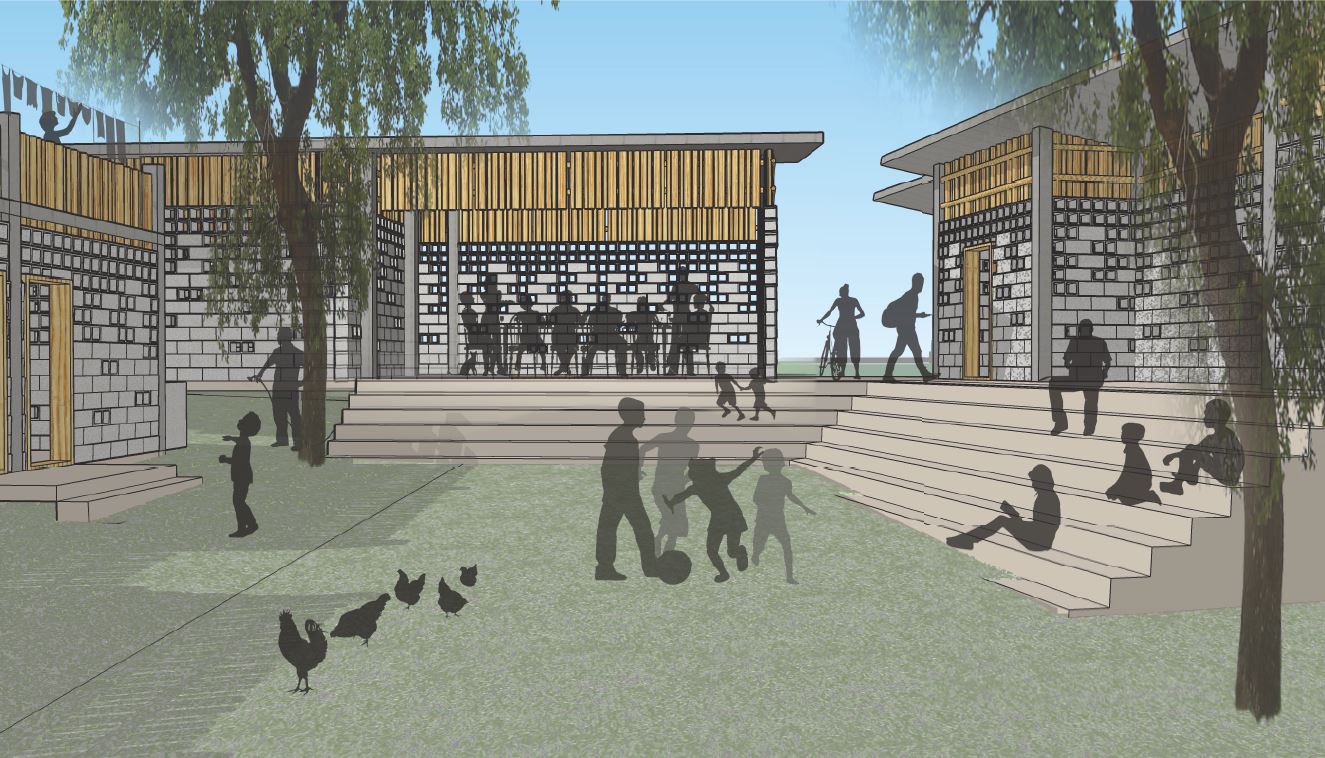 The introduction and the sketches speak for themselves:
"Our approach to creating plans for the Gonaives Children's Home has been to create interesting, inspiring and affordable plans reflecting the needs of both the children and staff. Our team felt the whole site should be considered and all that's in the day-to-day life of the children. That's why we are incorporating areas relating to farm work: those efforts needed to cultivate the land. And we are incorporating sustainability practices, both for real pragmatic reasons and as teaching opportunities for the children. And finally, we are creating a range of spaces, from public to private, to enhance the well-being of all the residents. If this, The Gonaives Children's Home and Farm, can demonstrate to the wider community the many benefits of self of a self-sustaining culture, then we all will have done our job. Thank you to PAH for the opportunity to help in this effort".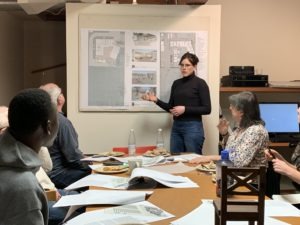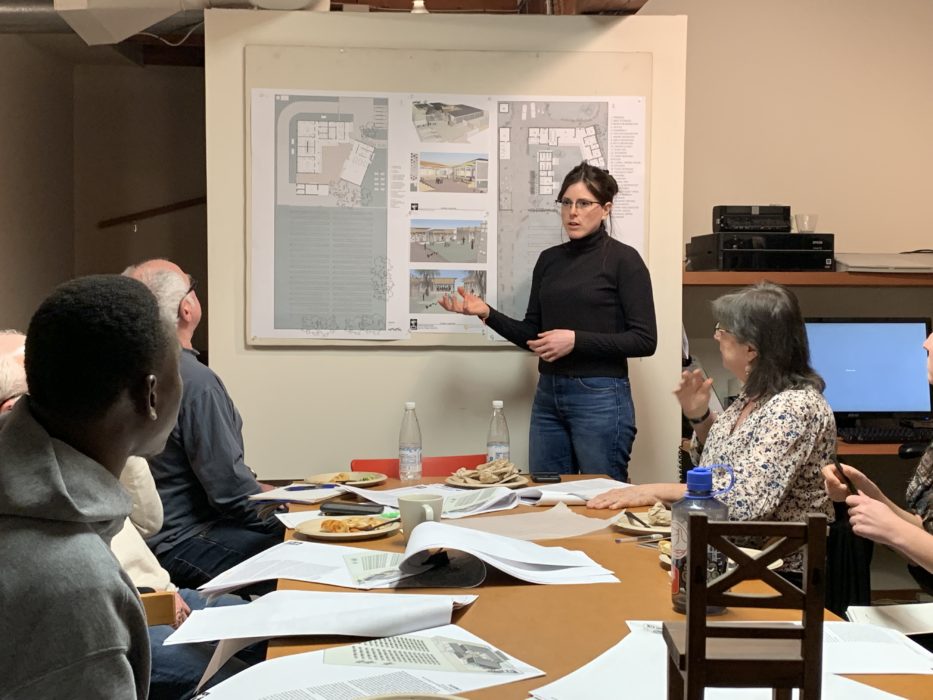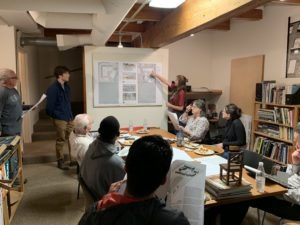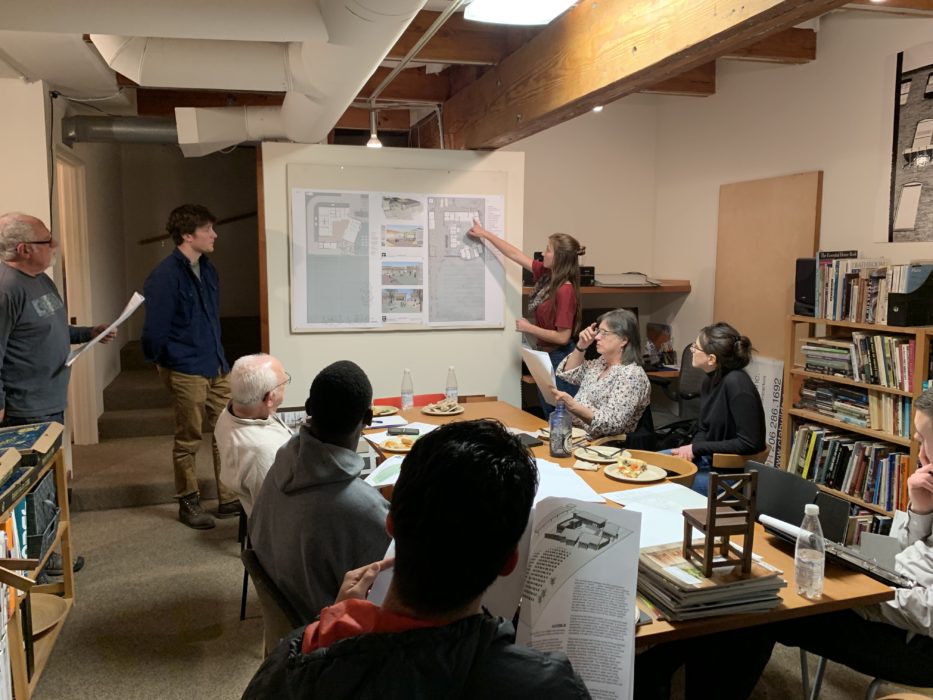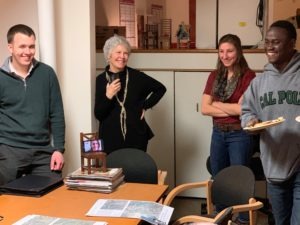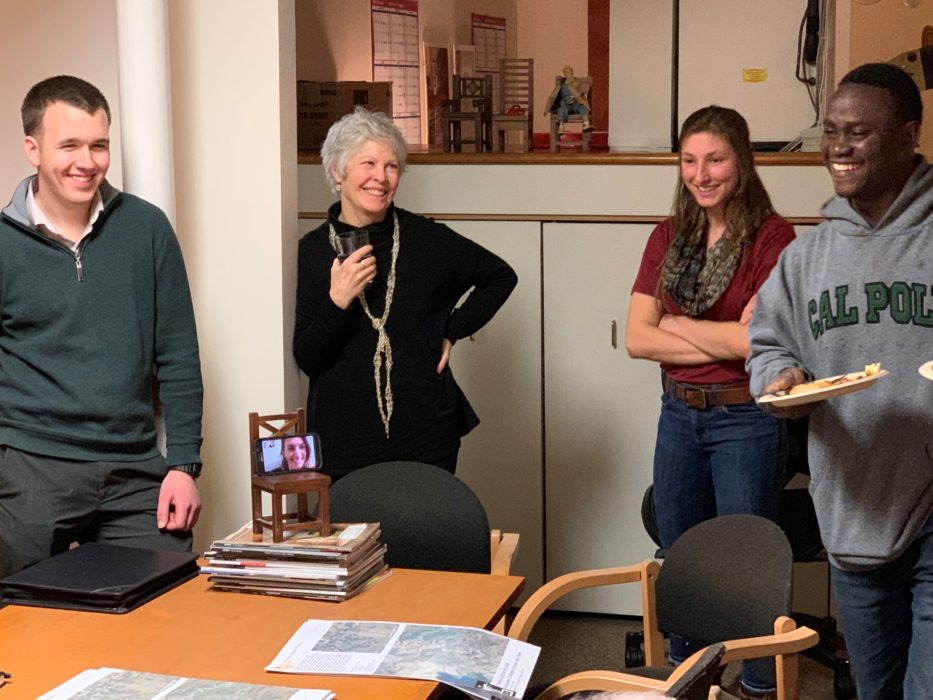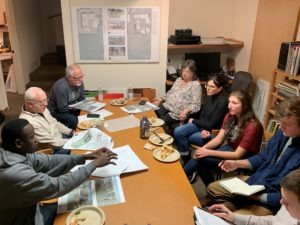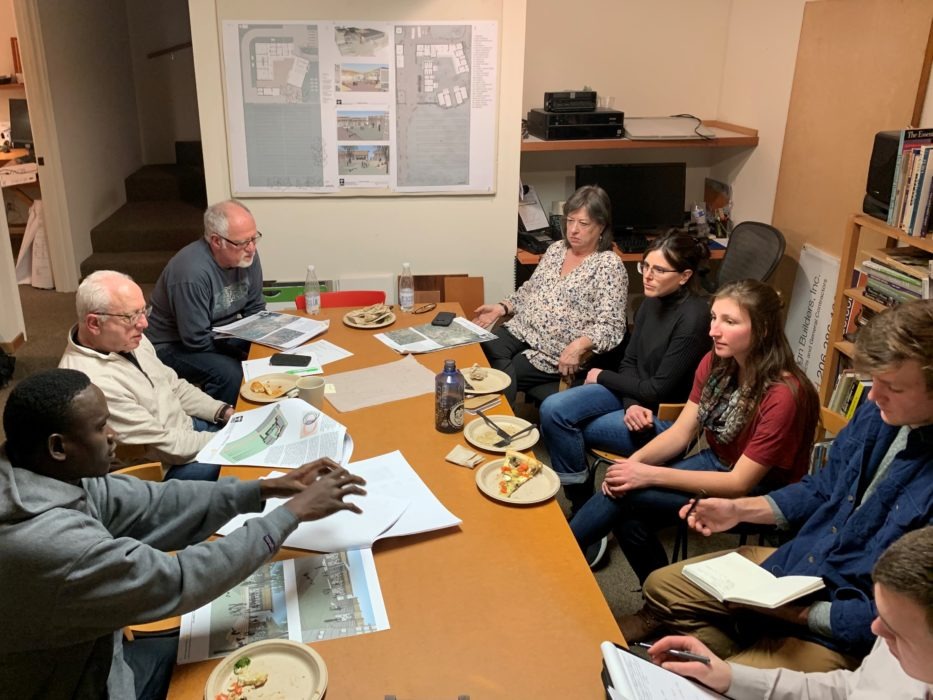 To view the entire presentation packet, follow this link: Preliminary Master Plan.
View the story of Positive Action for Haiti below or visit their website for more information!
For more information about Architects Without Borders and to see volunteer opportunities visit awb-seattle.org!