If you need to reach us, email is best. If you have a remodel or new home project in mind, now is actually a really good time to get started; design and permitting can be completed and ready for when construction starts back up again!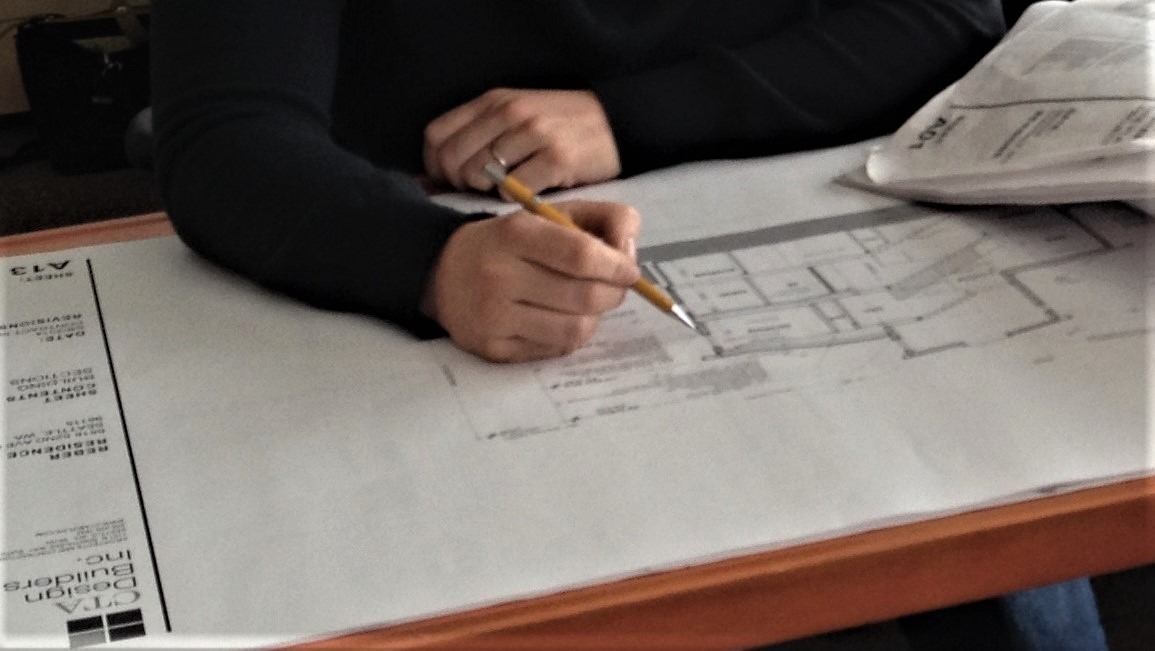 There's a positive side to the shut-down: permit turnaround times are shortening up! Most construction projects are on hold until further notice from the Governor, but you can take advantage of this quiet time to get designs and permitting efforts done and be ready for construction – maybe sooner than you might think! Depending on the size of the project, that could even be this summer.
We're hearing lots of buzz from our various contractors and others in the trade about what to expect in the months ahead. Some are seeing signs of a potential slow-down in the construction world – which could well indicate that building costs might be able to (finally) soften a bit.
If you've been considering a remodel, addition, or new house project, now is looking like an opportune time to get it started! Have a look at our portfolio of past projects, read up on our design process, and give us a call – actually, email is best! info@ctabuilds.com
Stay well!