When it comes time to renovate, owners are usually faced with three things: an outdated home, an exciting wish list, and some anxieties about cost and the construction process. To have a successful remodel, each of these needs to be properly considered so that the project can move forward with ease — especially any concerns the owners might have. Whether it's worrying about the return on investment, dealing with a contractor, or if the project is too large and overwhelming to take on, there are grounded reasons for concern. To work around these anxieties, we've put together a few ways to both avoid and overcome fears of home remodels.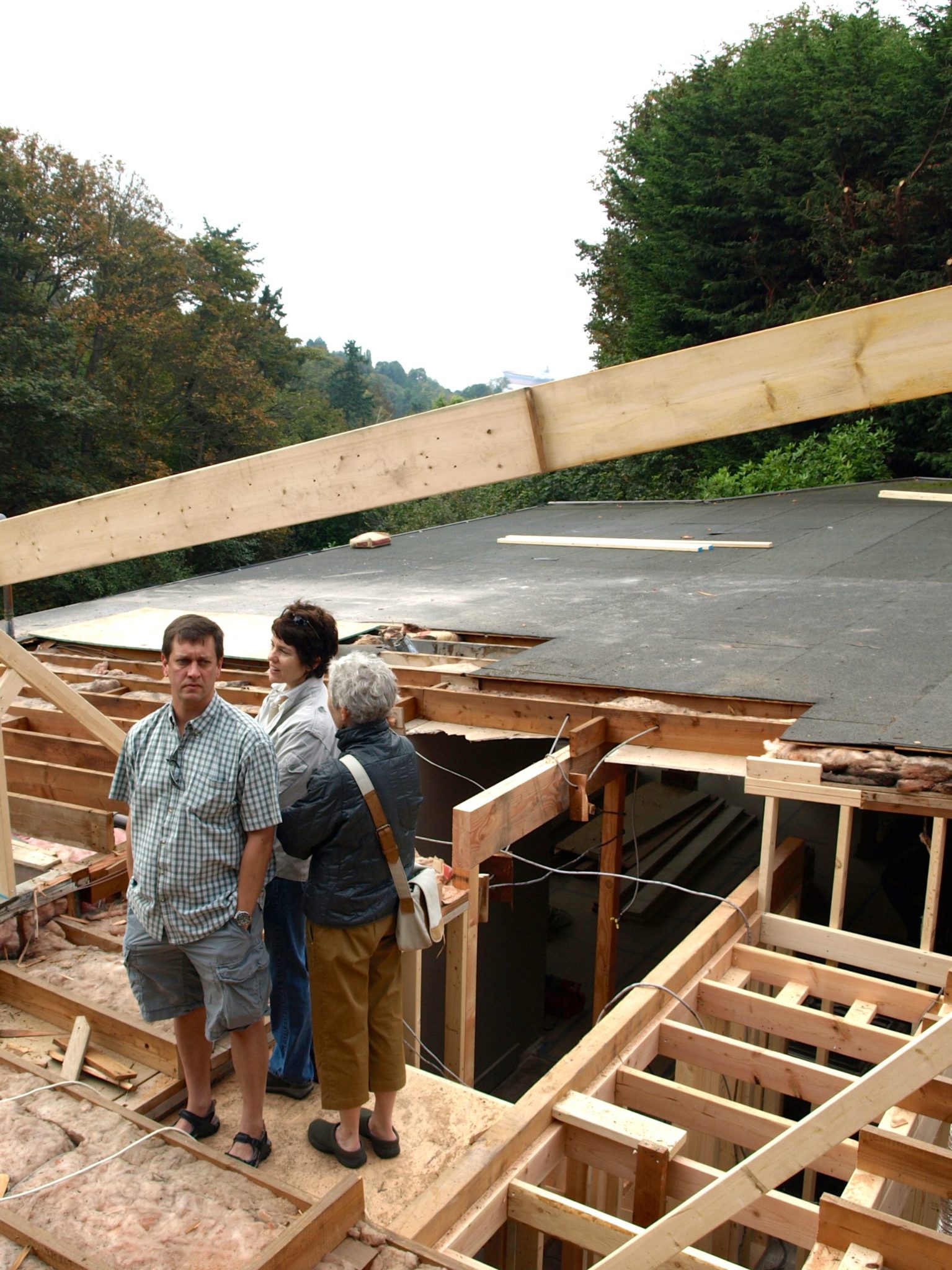 0. Understanding What You're Looking For
At the first thought of a new project, many owners find themselves not knowing where to begin. By letting potential remodels sit on the shelf for five or ten years though, homeowners can actually be missing an opportunity for a better, functional lifestyle – even if the goal is to make simple aesthetic changes. Looking for inspiration in places like Houzz, Pinterest, or local architectural and design publications can start to solidify what you're looking for and give an idea for how much renovation actually needs to take place. Bringing an architect onboard will help you discover exactly how and why certain things are desired, like a wraparound porch or opening up a kitchen to be more connected to family activities. Your architect will help plan the remodel according to the your desires and functional program, and to the reality of your budget. So call up an architect or two! Describe the scope of your project, and find out right away if yours is a project that would benefit from an architect or not!
1. Research and Communication
Researching reviews and testimonials of local architects AND builders from trusted resources can greatly increase the quality of living during the renovation and the process as a whole. Moreover, finding a firm that identifies with your values and interests is very important — concerns about "fit", quality of work, and what can be expected can all be addressed at an initial project consultation. Observe their ability to listen and how they react to your questions and ideas. Communication is key to a successful remodel; constant discourse between the owner, architect, and contractor can resolve many potential problems that might arise while keeping everyone on the same page. Your architect should be able to suggest appropriate builders that s/he has established relationships with. Keep remembering: communication skills will be the biggest contributor to the success of your project!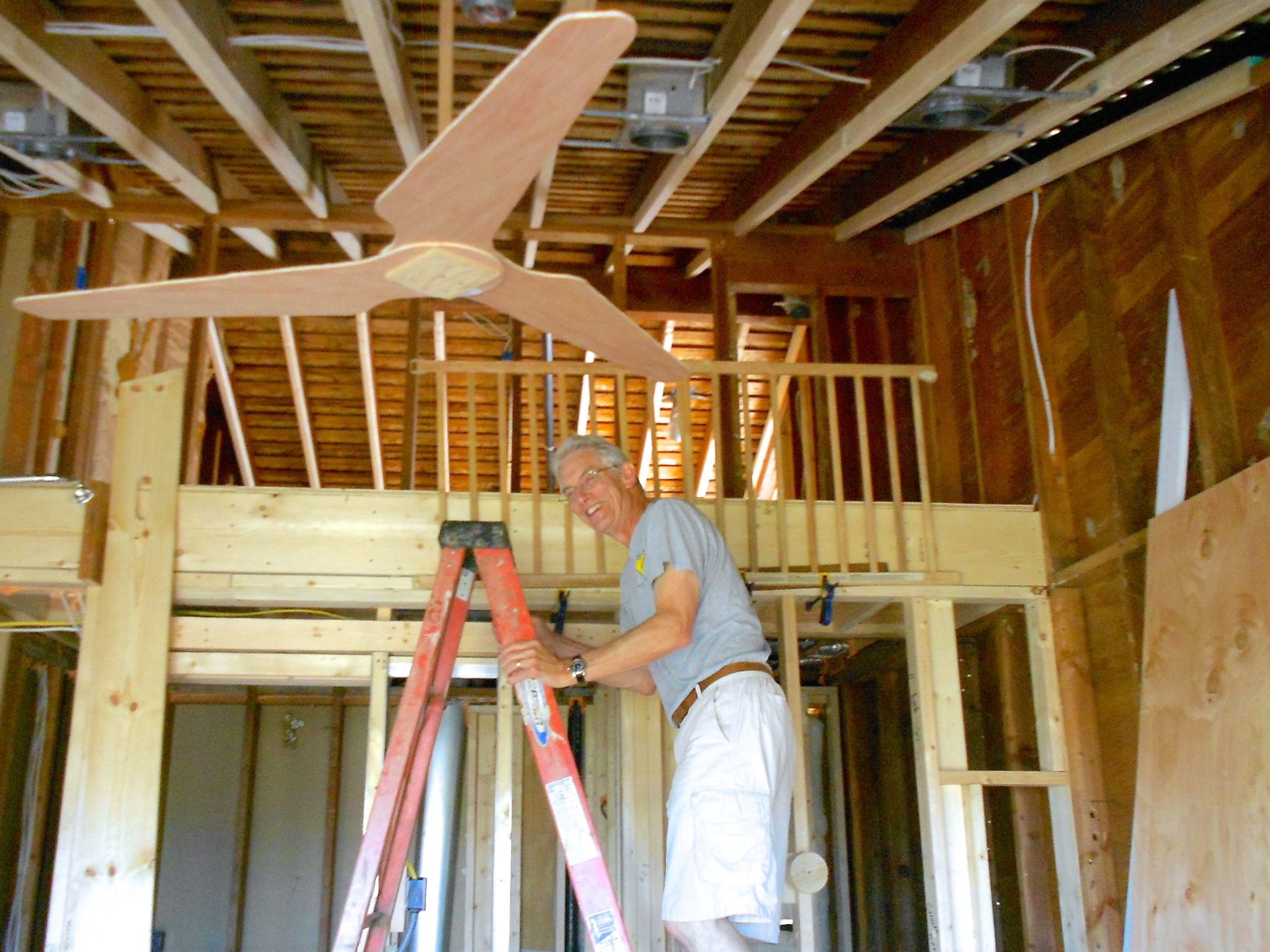 2. Asking for Help!
By working with an architect, assurances about industry trends, product selections, and adding the right pop of color can easily be made — personal style doesn't have to be compromised just because it's not what is currently trending. Communicating likes and dislikes with the architects is crucial to a good design! Any worries about making the right decision can be flushed out by looking at trends in the neighborhood, houses currently on the market, and where the owners' house fits in between the two. If you have particular concerns, be sure to mention them! One of the roles of an architect is to be your advocate through the entire design and construction process.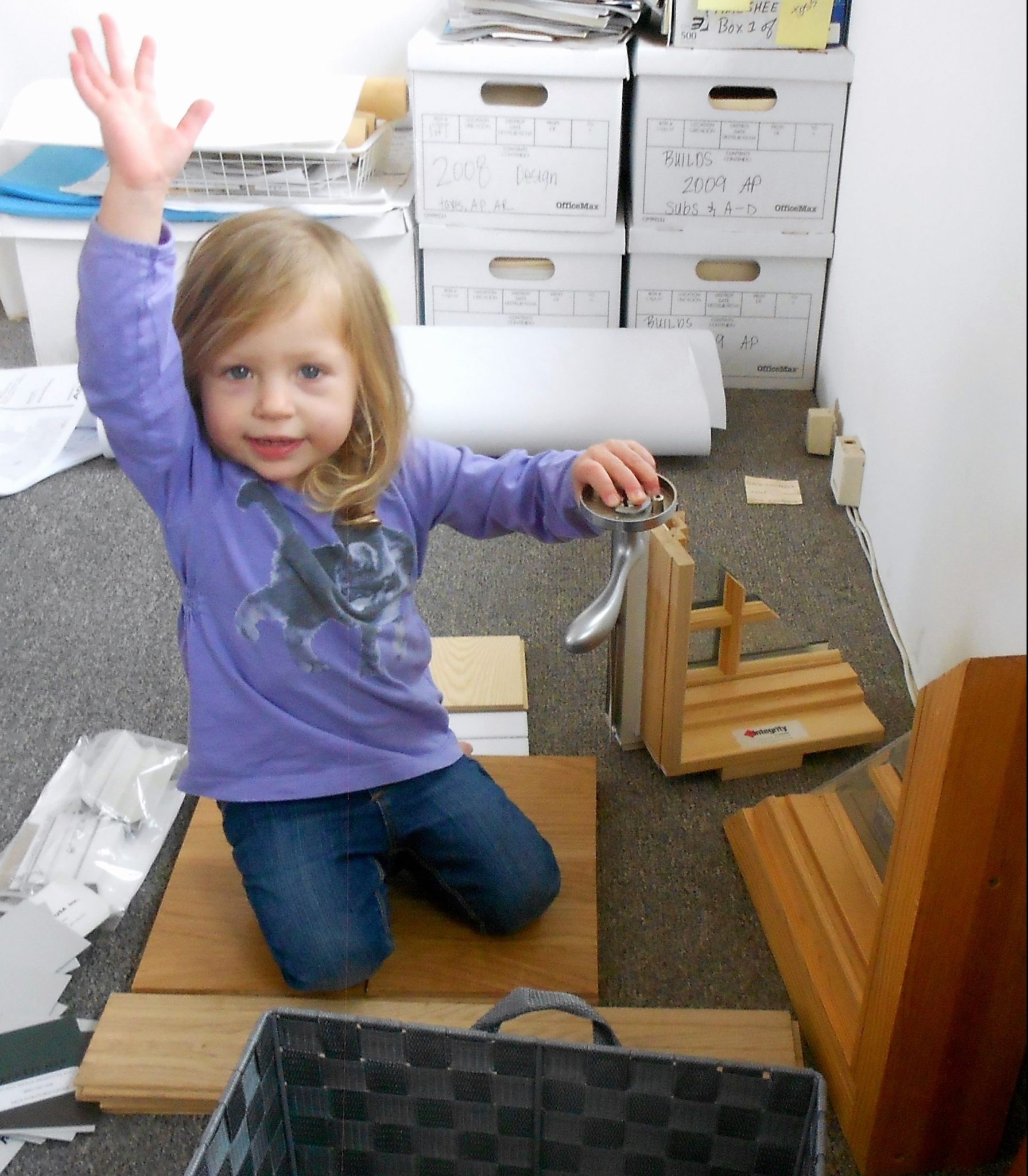 3. Creating Common Ground
Make sure your architect is listening to YOU! The dialogue at your first meeting should usually entail an exploration of your house (if it's a remodel) and lots of questions about what you're wanting to accomplish. There should be lots of architect feedback and ideally some good ideas bounced around. This very first meeting should help you feel much more informed about the feasibility of your goals, and start to alleviate any fears you might have. Don't hesitate to share your budget goals with your architect at the very first meeting! And if you don't have any idea of what your ideas will cost, say so. Your architect will have good knowledge of rough costs, and can help you strategize a design approach based on your priorities. Enable your architect to help you bring your ideas to fruition for the budget that works for you!
By working closely with your design team and asking any questions you might have, the remodel process can be a smooth, fear-free transition into a more favorable lifestyle. The sooner you can figure out what you are looking for, the closer you'll be to a finished home!