After schematics are fairly solidified (and sometimes even before!), homeowners should begin to look at what they want to put into their new home or remodel in terms of appliances, tile, stone, lighting, plumbing fixtures, and accessories like towel bars and cabinet pulls – all of which go into a "spec", or specification, document. Depending on the homeowner, finding all of these in a matter of months can be anything from a dream shopping trip to a daunting task. For everyone's sake, we thought we would compile a list of our top five favorite places to go in each category to help owners fill out their spec.
To start, if you haven't already, visit Houzz.com to browse and collect in your own folders images of any kind of style or feature or detail that you can imagine. Houzz offers millions of home images that will kick your imagination into high gear. And in many cases, you can find the source of a product (like a fixture or tile) right next to the image.
Once you find two or three products that you like in any one category, go to their individual manufacturers website to get more information on that product and perhaps see other similar options. Starting your searches at build.com can enable you to very quickly narrow down the huge range of products out there! Often our clients make their selections via online search and don't feel the need to see the product in person as it's sometimes hard to find your item in the local showrooms.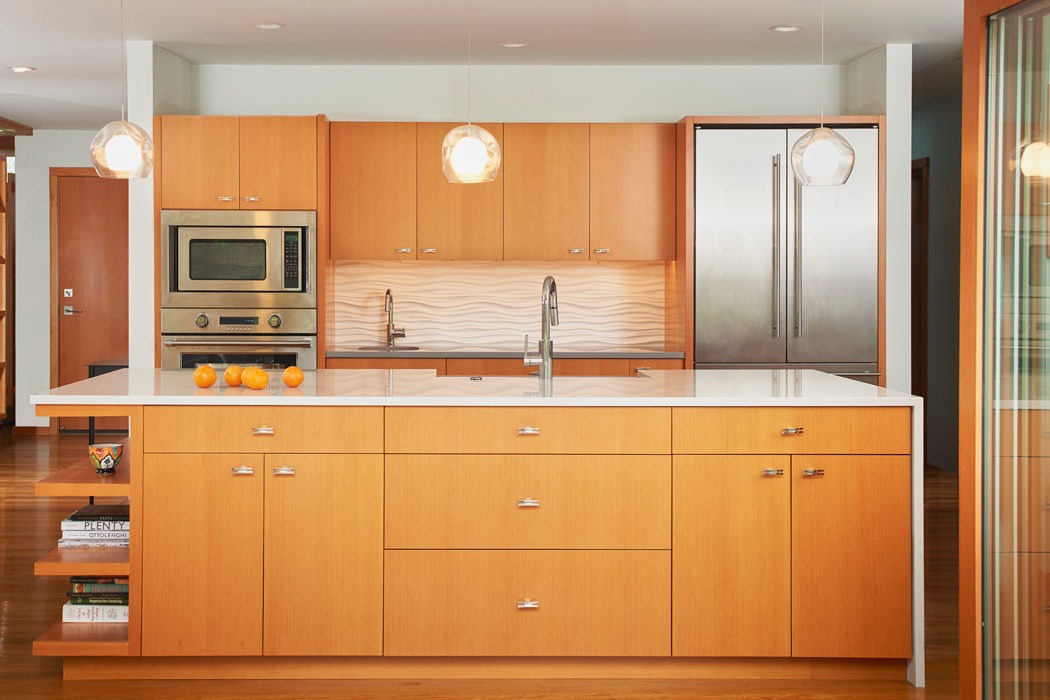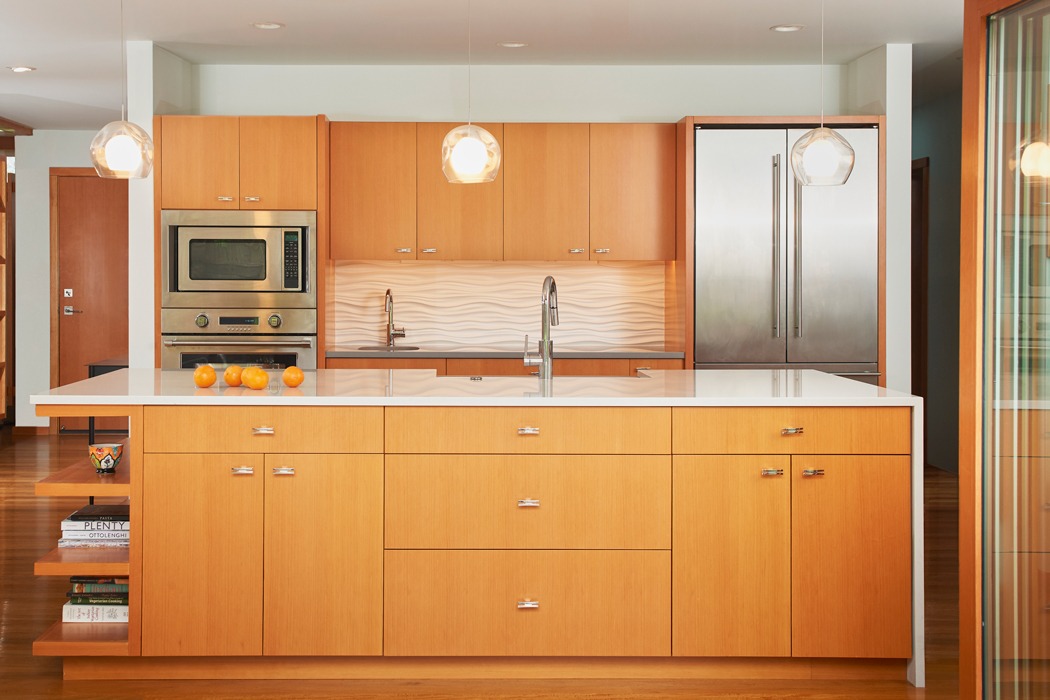 Appliances
If there's a kitchen in your remodel, you'll need to select your appliances fairly early on so that your designer knows the size and can continue planning the cabinet layout accordingly. Look online to get a sense of what you want, then head to a local appliance store to get good, reliable professional advice. In the Seattle area, we recommend: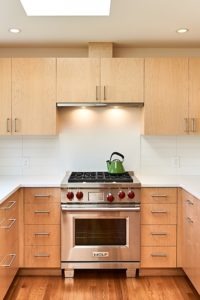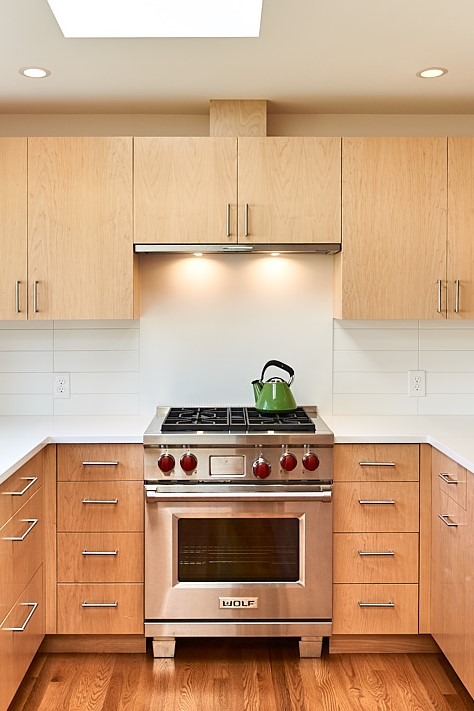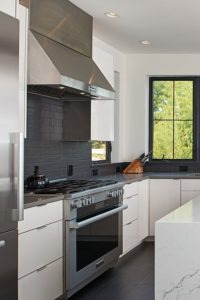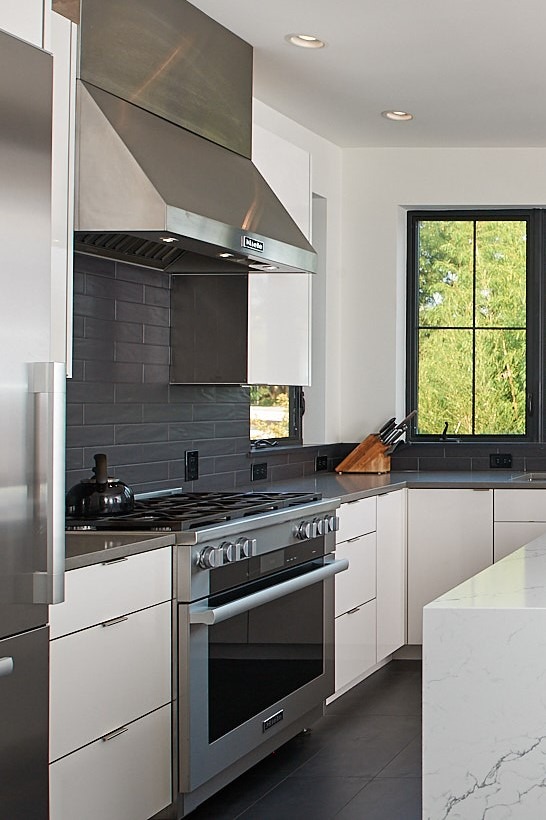 Plumbing Fixtures
Key items to add to the Plumbing section of the spec include your sinks and faucets, tubs and filler faucets, shower systems and toilets depending on what you will be adding. We tell our clients to start online, then visit a showroom if necessary. For sink and shower faucets, start looking at sink options first – then go to that manufacturer's website to see the entire suite of products in that line. The goal is to have the sink and shower trim styles match as much as possible. A few showrooms that we suggest are: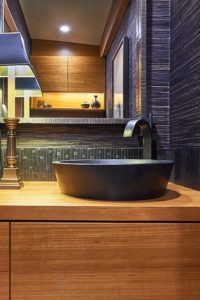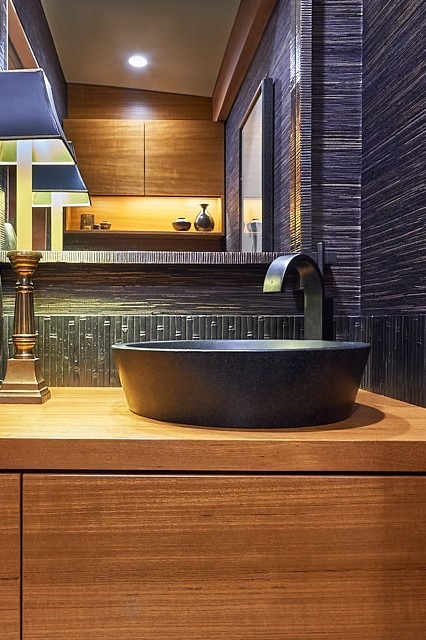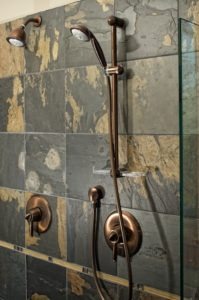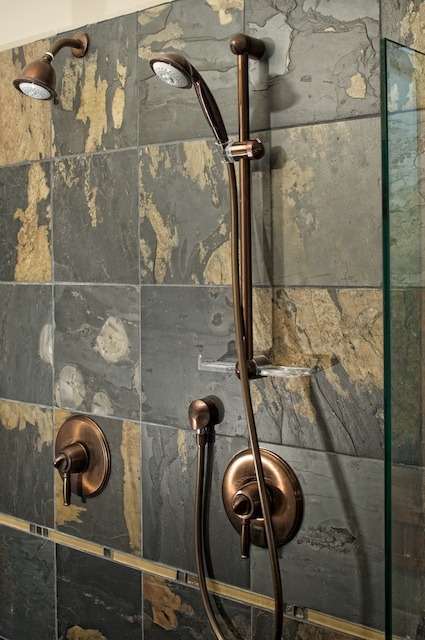 Surfaces
Surfaces include most applications to floors and walls including hardwood floors, tile back splashes, granite counter tops, marble wall tile, and so on. This category tends to be harder to pin down simply because of the large selection – it's hard to choose! Everything from glazed ceramic tiles, to water-jet mosaic patterns, to large stone slabs are available and the choice in between is vast. Start by getting inspiration from Houzz searches, or your clipping files. Then visit the showrooms to see the range of what's out there. Seattle showrooms can loan you samples to take back to your architect or designer.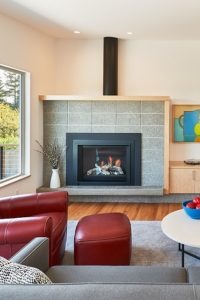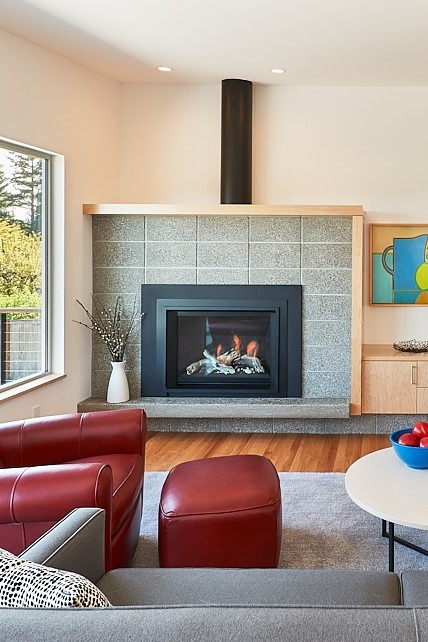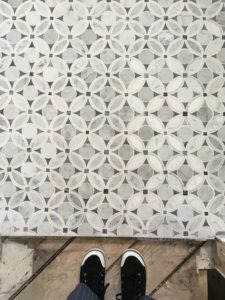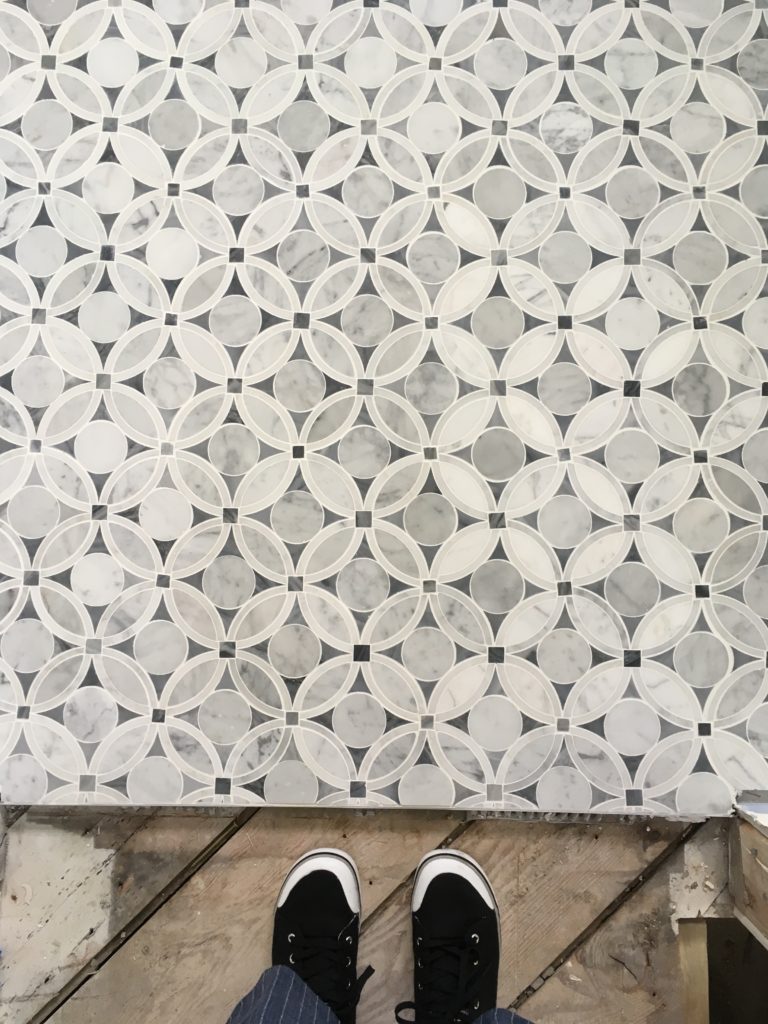 Lighting 
Lighting has a huge effect on how we inhabit and move about our homes. Recessed cans, pendants, sconces and many more all have unique functions that effect how we perceive a space, whether it is highlighting (bathroom), guiding (hallway/entry), or featuring (kitchen). Your architect will draft a lighting plan before you start your search so you'll know what kinds of fixtures to search out. To learn more about color temperature, bulb type, and new products on the market, you can always visit Seattle's LDL or just ask a store consultant. Start with an online overview with Lighting Direct, Wayfair, Lightology, Lumens and YLighting. Then check out: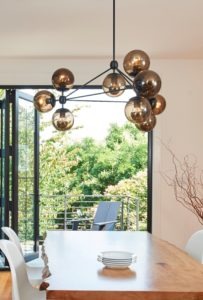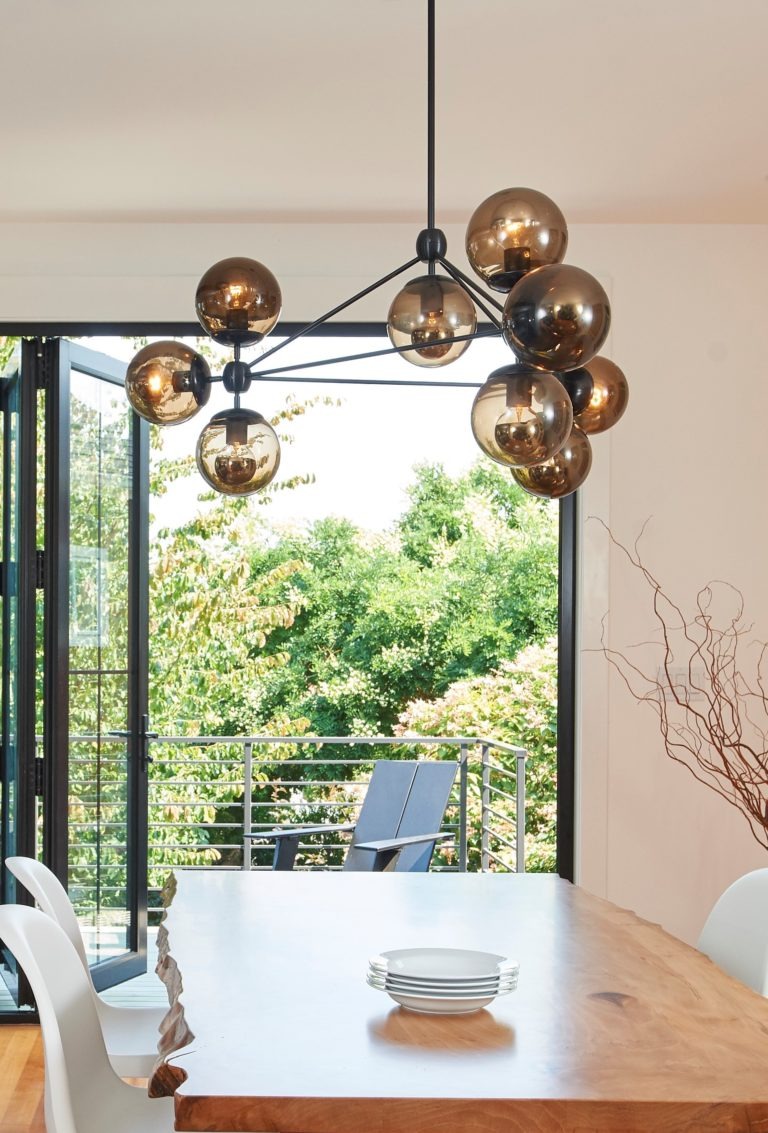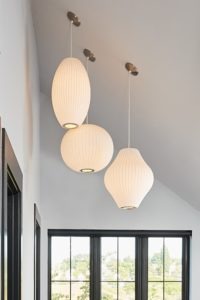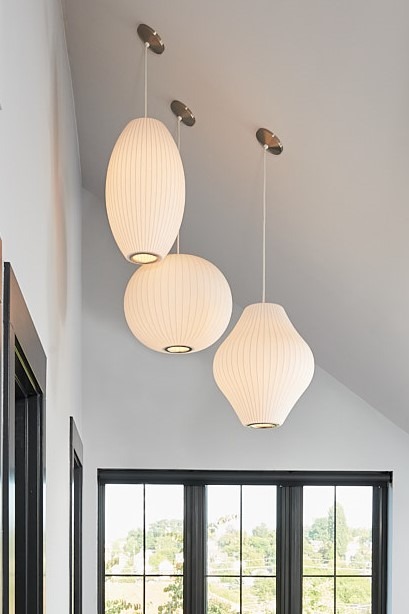 Hardware and Accessories
Everything else! These include door and cabinet pulls, towel bars, etc.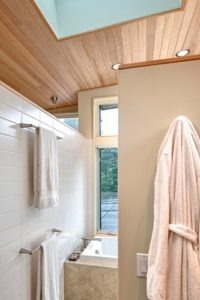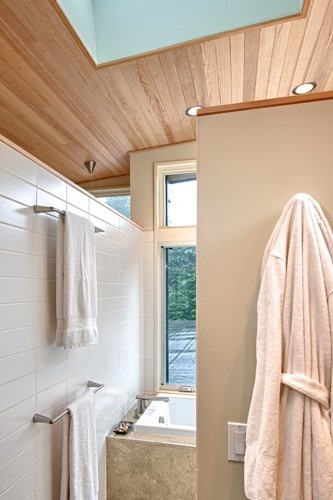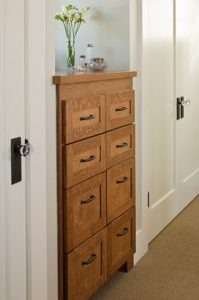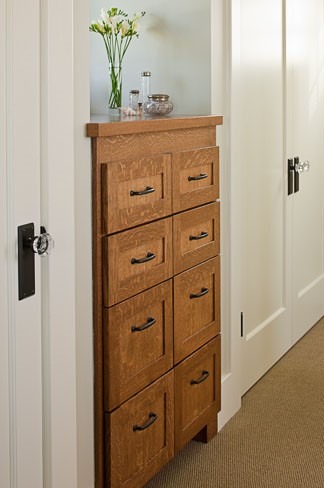 As you collect samples and gather cut sheets (photos of the products), bring them to your designer to assemble a sample board. That way you can see how all these finishes, fixtures, colors, etc. can work together to achieve the overall look and certainty you're going for in your remodel. Have fun!