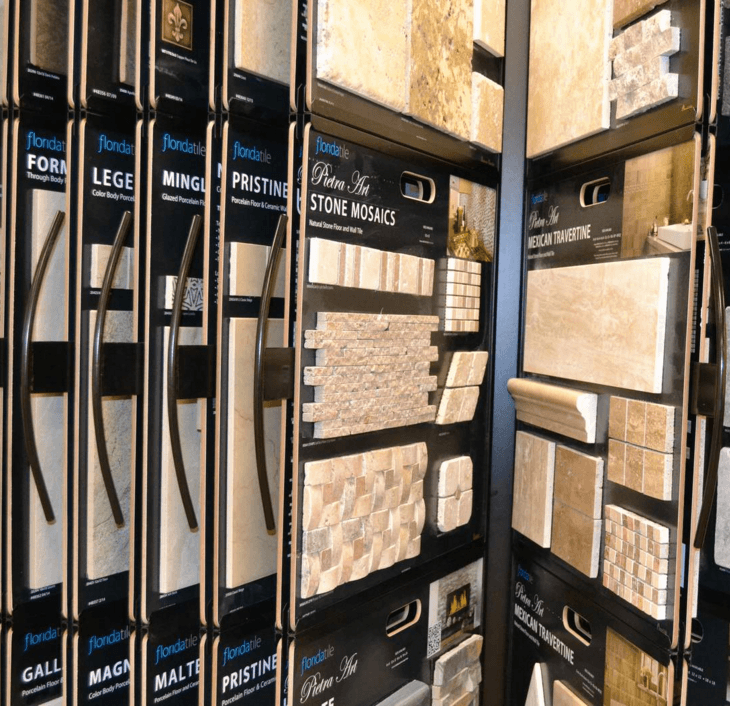 One thing you have to love when you work in a general contractor's office is paperwork! It's at every turn of every day and it's all to protect our clients and get it right!
Entering a simple payable invoice to a Subcontractor that provided cabinets to one of our jobs includes two sets of paperwork and two people to check over the invoice for accuracy of what was ordered versus what was delivered and how that works with the budget that was allowed for the purchase.
Although we have the most up-to-date accounting software, it's these double-checks and excess of paperwork that we sift through every day that our clients never see, but benefit in the end. It's always the goal of the office to work in the background of our jobs, to ensure accuracy in the billings that our clients receive on a monthly basis and help with the flow of information from the office to the field, and ultimately, to our customers.
It's really a great and unique view into the construction process that I receive by working in a construction and architectural office. Through invoices, billings and payroll, I get to see the progression of our client's project come to fruition through a different set of eyes than our clients see and that our carpenters see.
The best part of all of this paperwork and system of double-checks is communicating with our clients and ultimately, being able to stop by the jobsite and see what our great team of carpenters and architects have designed and built! It's one thing to see an order of cabinets on a payable invoice, and an entirely different thing to see them set into place in a beautifully efficient and functional kitchen.