It's been a dream coming. Raised playing in the mountains, this young family bought a property in Hyak, Washington, in the mountains. The house is for playing and year round living: an informal "cabin", with an open plan and kitchen/eating area where everyone and their gear can congregate.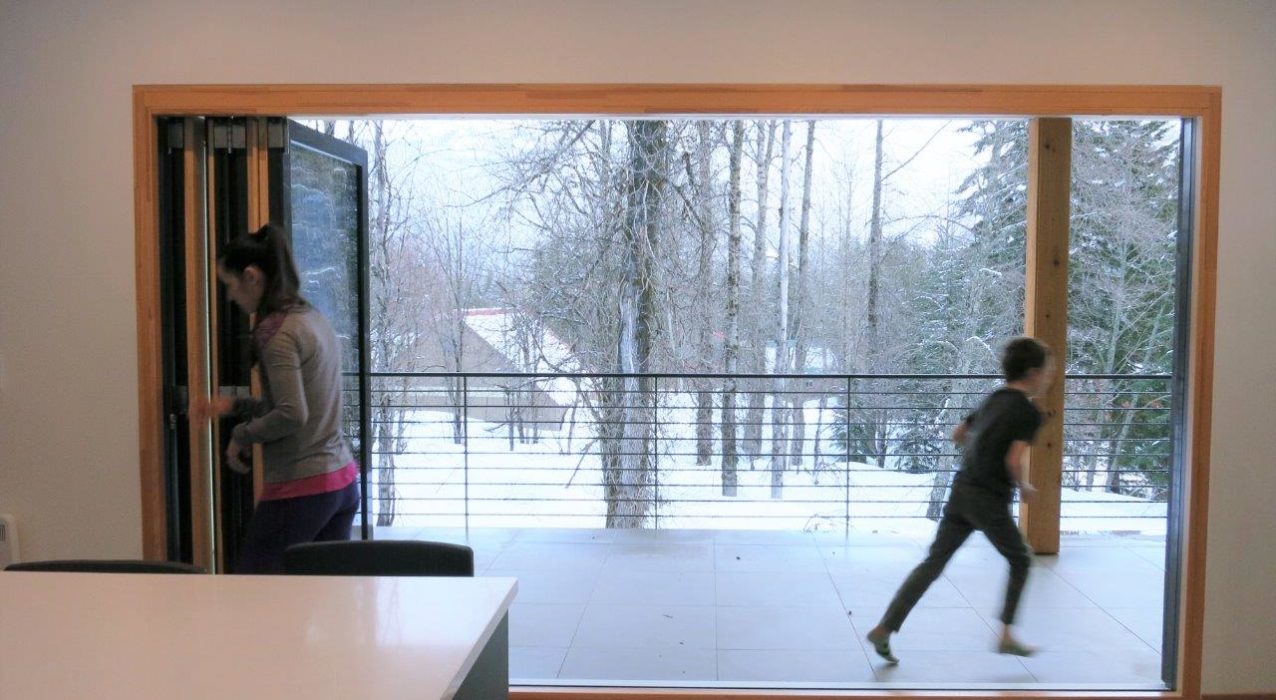 There are big folding doors opening to a snow-protected outside porch and a dramatic double volume living space taking in the huge views of Chikamin Peak, Kendall Peak, Snoqualmie Mountain and Rampart Ridge. Plus, those important private nooks and crannies are there for regenerating yourself after a long day outside. The home is super-insulated for comfort and low energy use. Roofs are designed to not only shelter, but to shed snow away from the entry.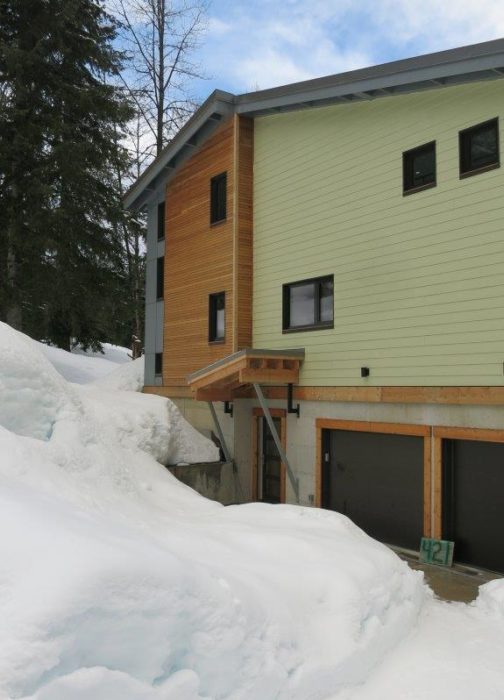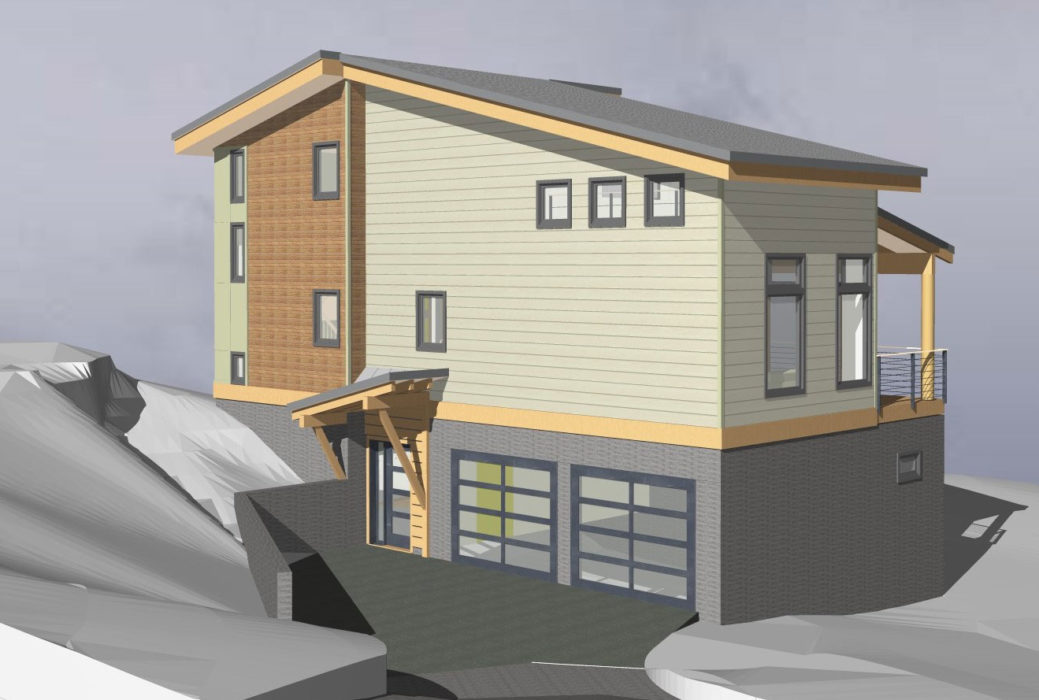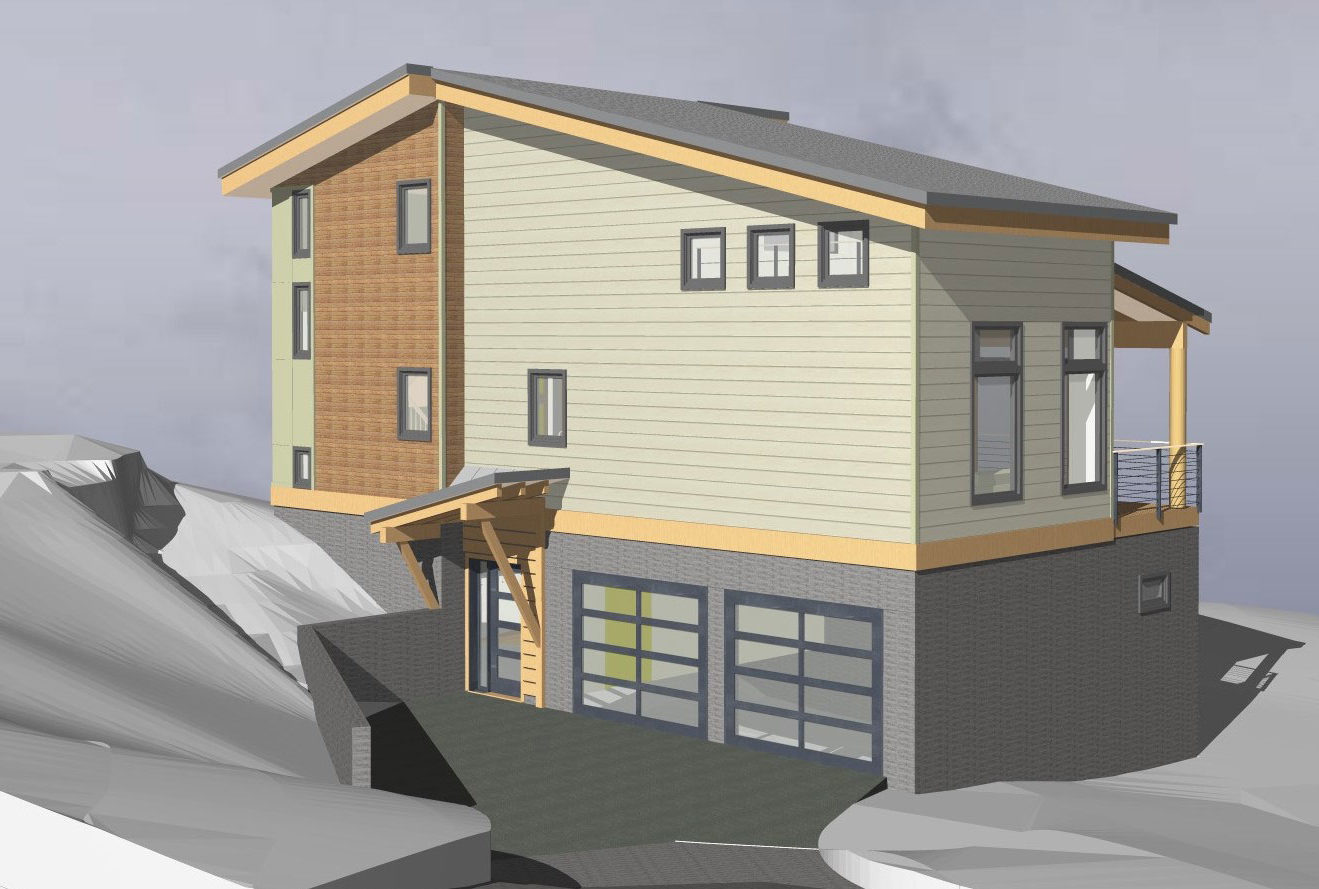 The house incorporates sturdy materials and finishes so that it will withstand the rough & tumble wear & tear of an outdoor recreational lifestyle!