---
We'd like to announce that we've recently closed down the construction arm of our business in order to become a full architecture and interiors firm.
It's been a difficult decision;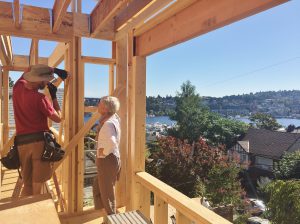 we've been building our own design projects for over 25 years and have enjoyed working with many skilled, dedicated, and wonderful carpenters and craftspeople. The time has come for us to focus fully on delivering excellence in our architectural practice, which has always been our primary passion.
With such long experience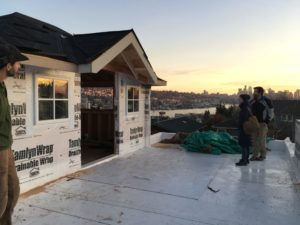 as builders, we bring deep and practical knowledge to inform our architectural efforts; we understand constructability issues and have a good sense of costs.  Over the years, we have forged relationships with many other excellent builders, and can advise in finding the right contractor for your project early in the design process. One of our main goals as your architect is to assemble the best team to make your project a complete success, from start to finish.
We encourage you to call us if you're l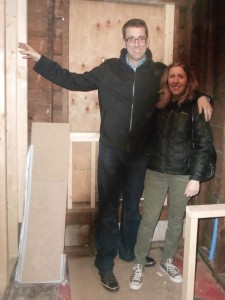 ooking for help in putting your remodel or new building project together. As we always have done in the past, we'll approach the challenges with a holistic perspective, considering design and aesthetics, best construction practices, and budget considerations at every step of the way.